UC San Diego MRSEC Seed Grant Program for Exploratory Research
The program is open to all faculty members within the UC San Diego materials research community. Seed Grants are intended to provide short-term funding to initiate exciting new research directions within the UC San Diego MRSEC. The goal of the 2023 Seed Grant Program is to support collaborative research that is innovative and offers a potential for developing new interdisciplinary research group (IRG) directions for a successful MRSEC re-competition. Successful execution of the proposed research is expected to lead to additional federal grants and the potential for long- term MRSEC funding. Topics that are direct extensions of current IRG research will not be considered during this funding round.
Each Seed Grant will provide $25,000-$75,000 direct costs for a one-year project, with the potential for renewal for a second year or for continuous MRSEC support, subject to review. Each Seed Grant must include at least one faculty-level PI; collaborative proposals are encouraged, and funding decisions will consider the scope of the project. We anticipate funding 1-2 new awards this cycle.
(2023 SEED Applications Now Closed) Please tune back in Fall 2023, for the 2024 UC San Diego MRSEC SEED Program Call for Proposals.
For further questions or to request additional information please contact Prof. Jon Pokorski (email).
2023 Seed Grant Recipients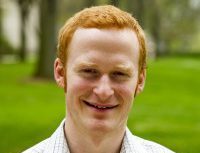 David Fenning (continued SEED funding from 2022)
Associate Professor, Nanoengineering 
Proposal Title: Dynamic Microenvironments at Electrocatalytic interfaces using Acoustoelectronics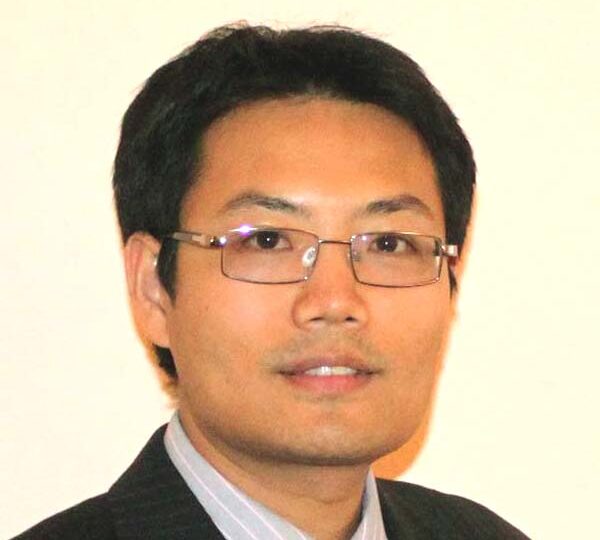 Zhaowei Liu
Associate Professor, Electrical & Computer Engineering
Proposal Title: "MRSEC SuperSeed" on Quantum Materials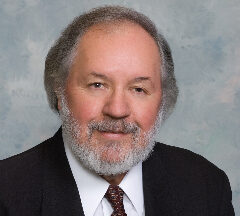 M. Brian Maple
Distinguished Professor,  Physics
Proposal Title: "MRSEC SuperSeed" on Quantum Materials
2022 Seed Grant Recipients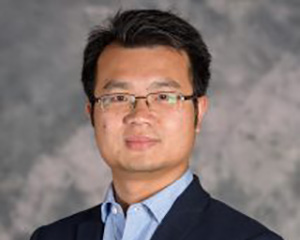 Zheng Chen (Continued Seed Funding from 2021)
Assistant Professor, Nanoengineering
Proposal Title: Hierarchical Assembly of Structurally Oriented Metal-Organic Frameworks as Novel Ionic Conductors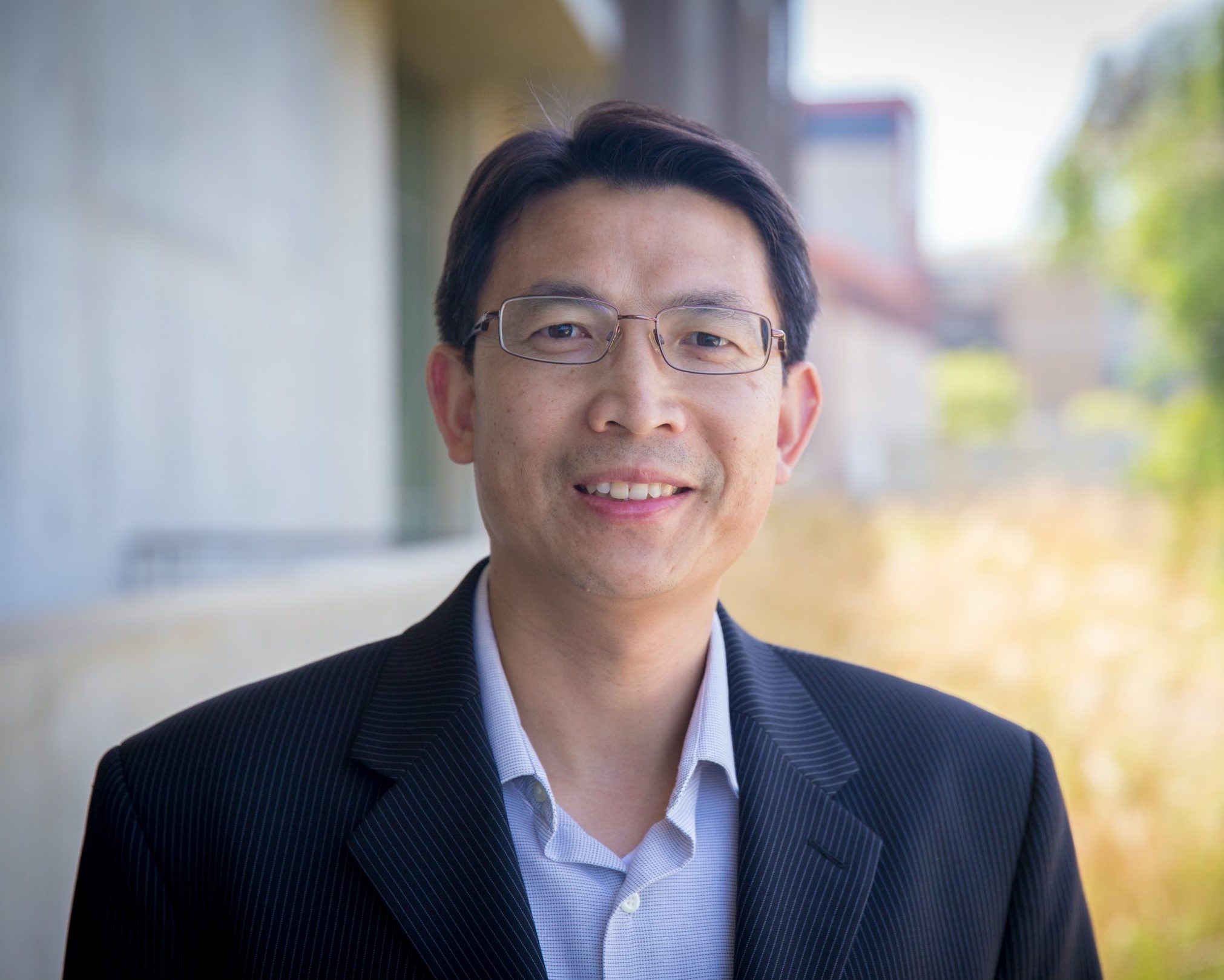 Shaochen Chen
Professor & Chair, Nanoengineering
Proposal Title: Photosynthetic 3D printed materials for on-demand production of microalgal bioproducts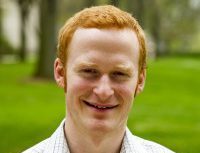 David Fenning
Associate Professor, Nanoengineering
Proposal Title: Dynamic Microenvironments at Electrocatalytic interfaces using Acoustoelectronics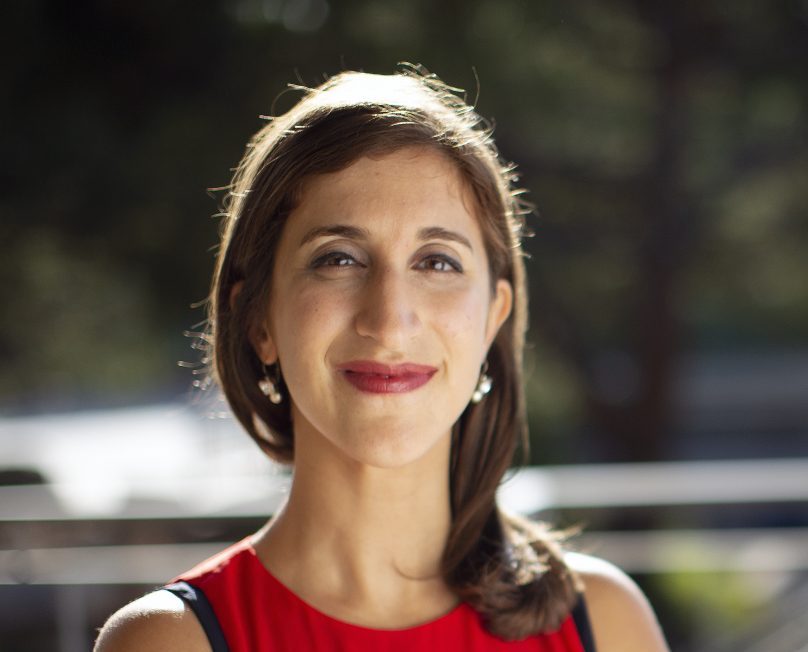 Lisa Poulikakos
Assistant Professor, Mechanical and Aerospace Engineering
Proposal Title: Rationally Designed Nanophotonic Materials for Non-Invasive Imaging of Soft and Living Matter
2021 Seed Grant Recipients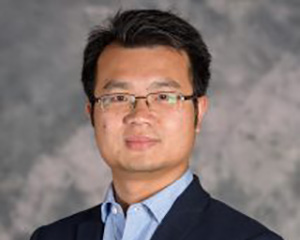 Zheng Chen
Assistant Professor, Nanoengineering
Proposal Title: Hierarchical Assembly of Structurally Oriented Metal-Organic Frameworks as Novel Ionic Conductors
Donald Sirbuly
Associate Professor, Nanoengineering
Proposal Title: Nanofiber optics for in situ real-time nanometrology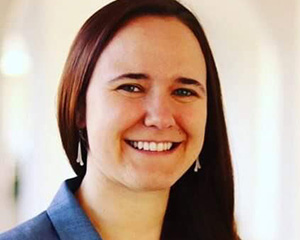 Alina Schimpf
Assistant Professor, Chemistry & Biochemistry
Proposal Title: Precise Synthesis of Nanocrystal Building-Blocks