Advanced Materials Research Experiences for Undergraduates (REU)
The University of California San Diego MRSEC Research Experiences for Undergraduates (REU) program provides full-time summer undergraduate research opportunities at the forefront of materials science and engineering.  Participants in our highly collaborative and interdisciplinary program, which focuses on predictive assemblies and engineered living materials, will be fully immersed in the research laboratories of the MRSEC faculty from 5 departments across campus (Chemistry and Biochemistry, Chemical Engineering, Molecular Biology, NanoEngineering, Physics), as they engage in projects with a focus in either or both experiment and theory.
NSF-REU MRSEC students can expect to be:
• exposed to the grand challenges in the field of materials science;
• trained in computational, nanotechnological, and biological methods aimed at making new materials;
• provided mentoring and academic/professional development opportunities, including the potential to produce publishable research and participate in professional conferences.
2023 REU applications are now closed. Please check back here in the Fall for 2024 Application window and guidelines.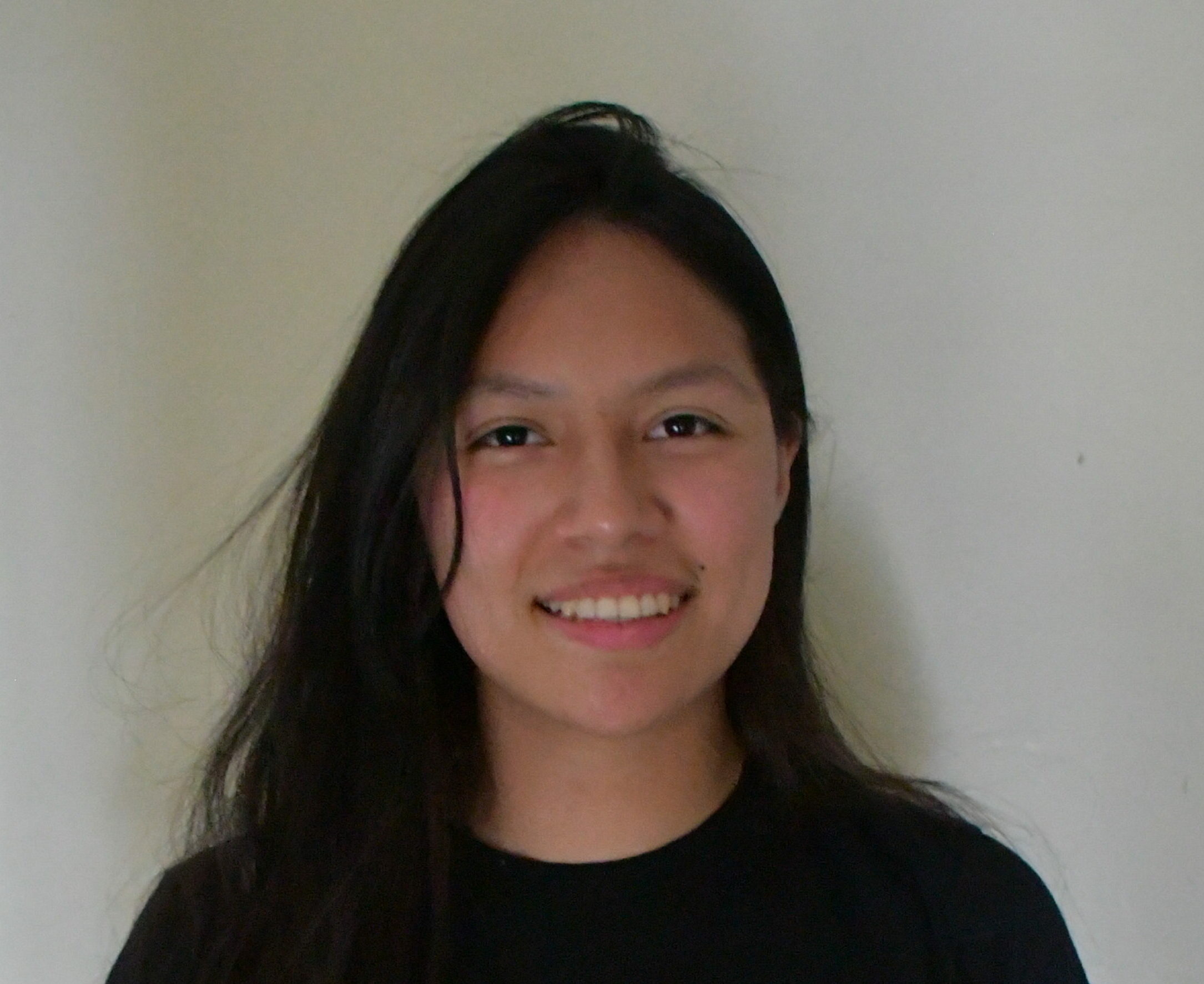 Estrada, Yulianna
ORCID: 0009-0009-7734-2045
BIO: Yulianna is an undergraduate student at Boston University majoring in Biomedical Engineering with a concentration in nanotechnology on the pre-medicine track. Yulianna is interested in integrating nanotechnology and medicine in order to apply them to the development of prosthetics, nanomedicine, bioimaging devices and more.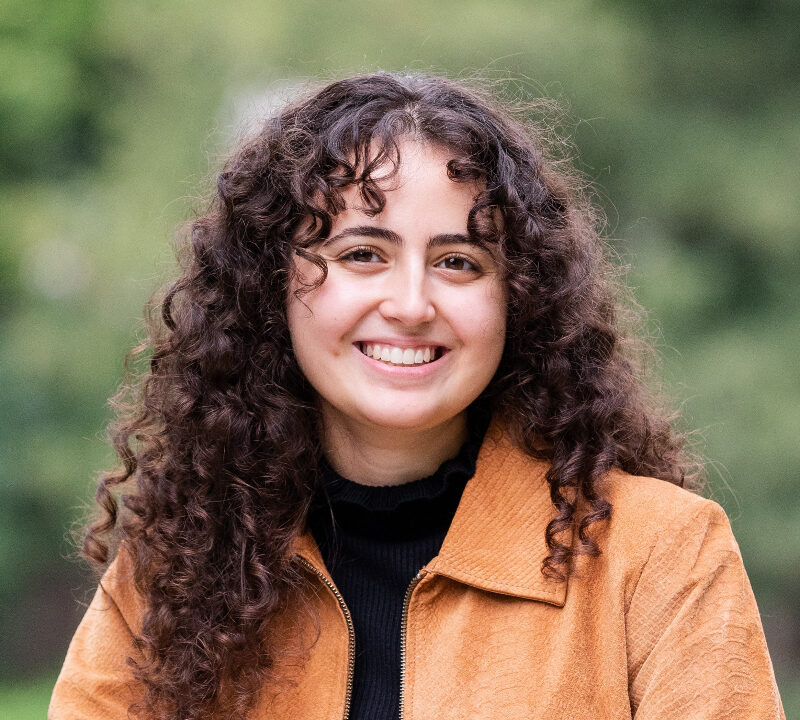 Kret, Rita
ORCID: 0000-0003-3207-7259
BIO: Rita Kret is an undergraduate student pursuing a degree in Chemical Engineering at the Ohio State University. She is interested in creating more efficient and accessible renewable energy. In her free time, Rita likes to read, hike, and brush up on her French and Arabic.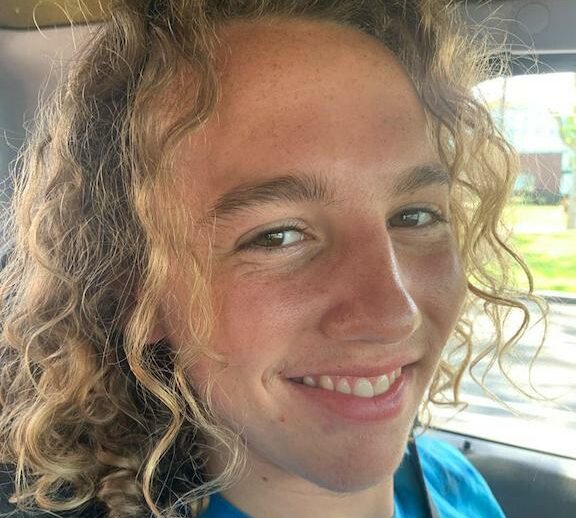 Lucsik, Ethan
ORCID: 0000-0001-8080-0144
BIO: Ethan Lucsik is an undergraduate student at CSU Long Beach (class of 2025) currently pursuing a degree in Biochemistry. His research within the laboratory of Dr. Fangyuan Tian explores the stability of an iron based MOF in diverse chemical environments. Outside of the laboratory, he enjoys the outdoors through mountain biking and surfing.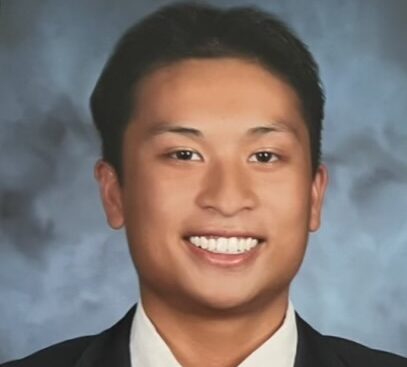 Mapa, Jacob
ORCID: 0009-0009-8935-641X
BIO: Jacob Mapa is an undergraduate Bioengineering student at UC Riverside (class of 2025). He will be participating in the SSSiN as part of the 2023 UCSD SDNI REU program. Excited to advance the frontiers of nanotechnology, Jacob aims to discover the biomedical advantages of using porous silicon nanoparticles.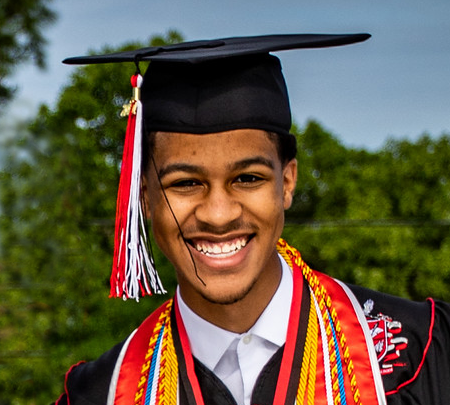 Ruff, Christian
ORCID: 0009-0003-0599-5457
BIO: Christian Ruff is an undergraduate Chemistry major at the University of South Carolina. His interests span nanotechnology and their applications in energy devices and the environment. Currently, he conducts research in Dr. Morgan Stefik's group on block copolymers that afford nanostructured materials. In his free time, he loves to learn languages, exercise, and watch random YouTube videos.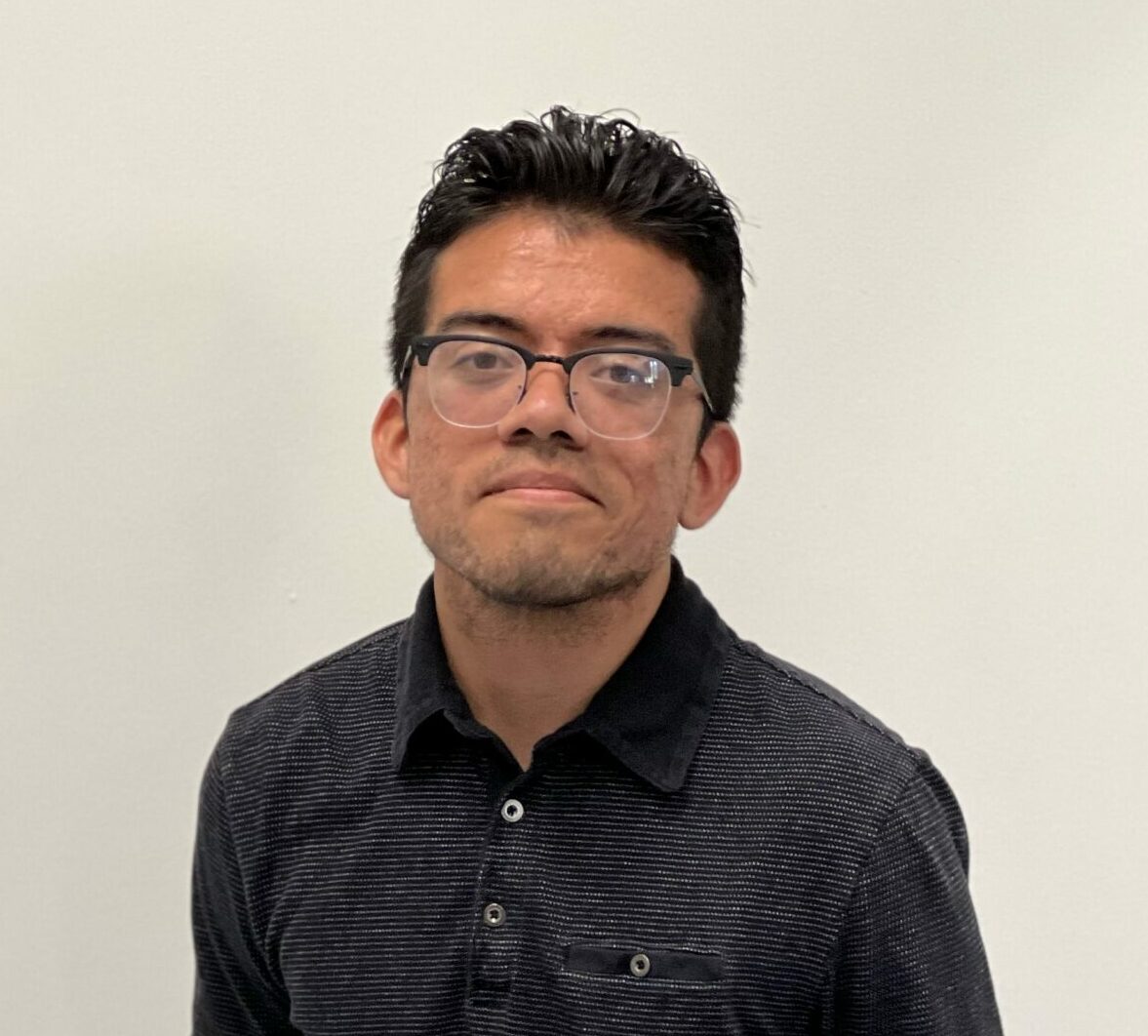 Sandoval, Daniel
ORCID: 0009-0006-5009-7340
BIO: Daniel is a first-generation college student at Rio Hondo College who comes from a hardworking Mexican family. Daniel is excited to be conducting research for the first time. His love for applying physics and science to help others motivates him to one day pursue doctoral studies in biomedical engineering.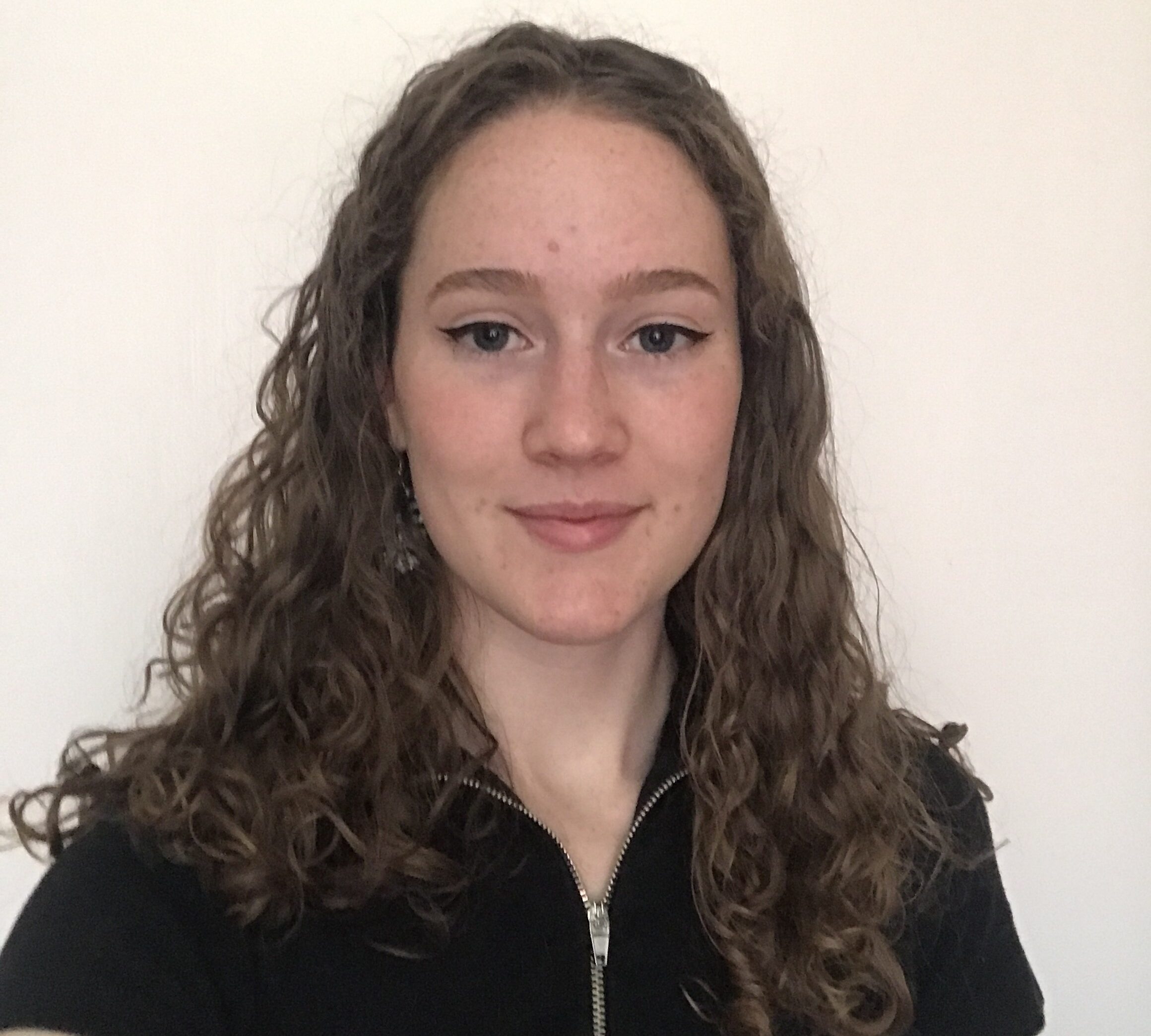 Stoneburner, Julia
ORCID: 0009-0003-7278-430X
BIO: Julia Stoneburner is a bioengineering undergraduate at UCLA and a transfer from Foothill Community College in the Bay Area. She will be participating in SSSiN as part of the SDNI REU program. Outside of academics she enjoys creating art, being outdoors, and working on her engineering design team. She is excited to explore nanotechnology applications in bioengineering.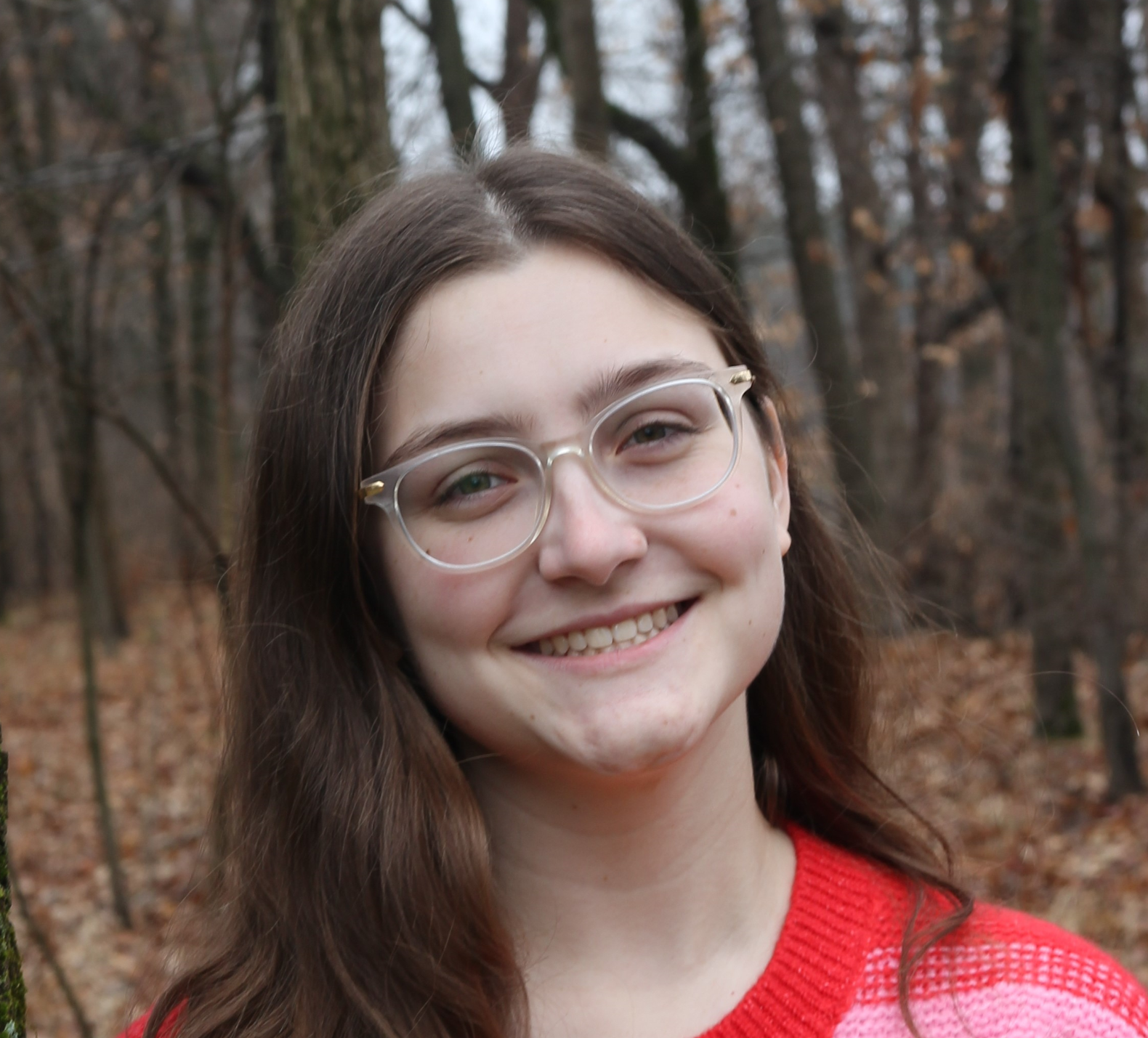 Thompson, Elizabeth
ORCID: 0009-0002-9832-980X
BIO: Elizabeth Thompson is a current biochemistry and molecular biology student at Truman State University. She is currently in an organic synthesis lab working on synthesizing a potential drug targeting a protein found in late-stage and hard-to-treat cancers, and also does work in a physiology lab at A.T. Still University doing molecular biology research. In addition to STEM, she loves spending time with dogs, making music, and hiking.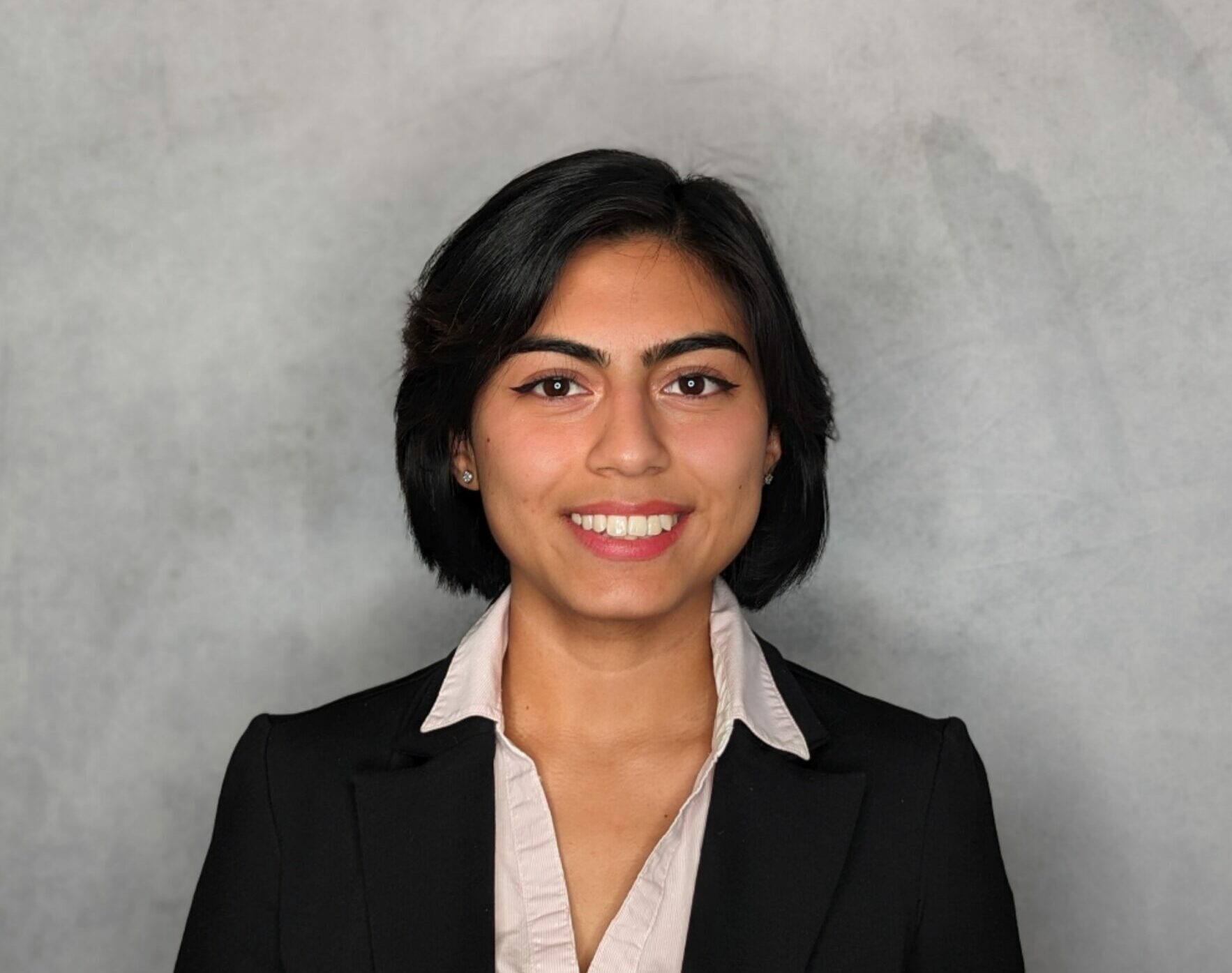 Gomez, Mynel
ORCID: 0009-0006-1805-4885
BIO: Mynel is an undergraduate student at the University of Texas at El Paso majoring in Metallurgical & Materials Engineering with a concentration on Extractive and Process Metallurgy. Afterwards, she plans to pursue a master's degree in Metallurgical & Materials Engineering, as the next steps toward her career goal: to contribute to the development of new industrial processes and materials for a sustainable future. Since a young age, she experienced the cultural and social difference between Mexico and the United States, and developed an interest in nature, chemistry, and different types of art such as music, dance, and sculpture.