Advanced Materials Research Experiences for Undergraduates (REU)
The University of California San Diego MRSEC Research Experiences for Undergraduates (REU) program provides full-time summer undergraduate research opportunities at the forefront of materials science and engineering.  Participants in our highly collaborative and interdisciplinary program, which focuses on predictive assemblies and engineered living materials, will be fully immersed in the research laboratories of the MRSEC faculty from 5 departments across campus (Chemistry and Biochemistry, Chemical Engineering, Molecular Biology, NanoEngineering, Physics), as they engage in projects with a focus in either or both experiment and theory.
NSF-REU MRSEC students can expect to be:
• exposed to the grand challenges in the field of materials science;
• trained in computational, nanotechnological, and biological methods aimed at making new materials;
• provided mentoring and academic/professional development opportunities, including the potential to produce publishable research and participate in professional conferences.
2023 REU applications will open up in Fall 2022. Please check back in the Fall. 
Program Details:
Duration: 8 weeks minimum starting at the end of June 2023. Trainees will have the option to extend their paid laboratory research participation by up to 2 weeks (10 weeks maximum).
Programming: Extensive training and mentoring (by faculty, postdoctoral researchers and graduate students) in cutting-edge materials science research is accompanied by weekly research seminars, industrial field trips, biweekly professional development workshops (safety and research ethics, science communication, information literacy, graduate school preparation), and social networking/recreation.
Expectations: Full-time commitment to extensive lab work and engagement in program activities, including presentation at UC San Diego's Summer Undergraduate Research Conference in mid-August.
Support: $600/week stipend (stipend includes allowance for meals*). The program additionally provides on-campus housing and reimbursement of travel expenses up to $500.
Eligibility: This research program is open to undergraduate students in science and engineering at any 2- or 4-year institution who are:
interested in gaining rigorous research experience in materials science and engineering;
majoring in engineering (chemical, bio-, nano-, electrical and other), materials science, chemistry, biology, or physics; and
citizens or permanent residents of the US or US territories, as stipulated by the NSF.
Faculty: Applicants will be asked to select, in a ranked order, up to three faculty whose laboratory they would like to be assigned to, based on their research interests. The list of faculty participating in the REU program is subject to change each year. Please refer to our faculty page.
UC San Diego and our MRSEC are committed to the achievement of excellence and diversity among faculty, staff, and students. Women and minority applicants, veterans and persons with disabilities are strongly encouraged to apply to our NSF REU program.
Note: No prior research experience is necessary.; There is no minimum GPA requirement; There is no minimum class standing requirement
*On-campus meal plans will be available for purchase, for more information, visit https://hdhdining.ucsd.edu.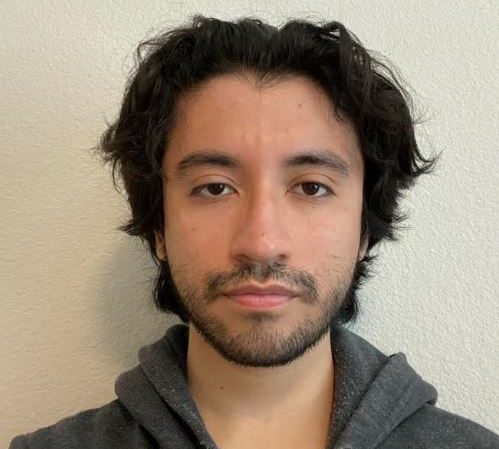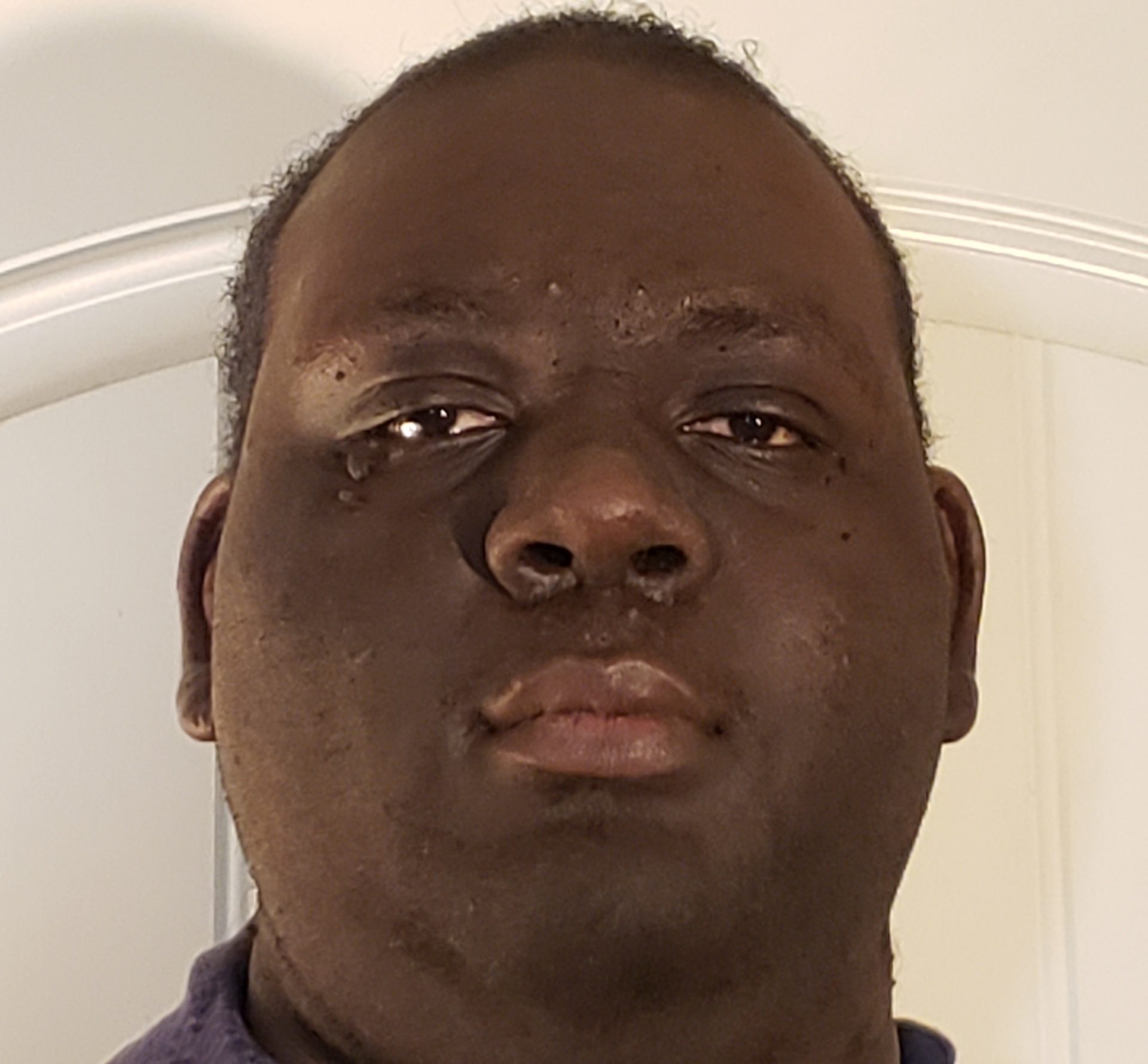 Ian is an undergraduate engineering science student at the University of Rochester. He is interested in renewable energy and quantum materials, and will be participating in the Summer School for Silicon Nanotechnology as a UC San Diego MRSEC REU student.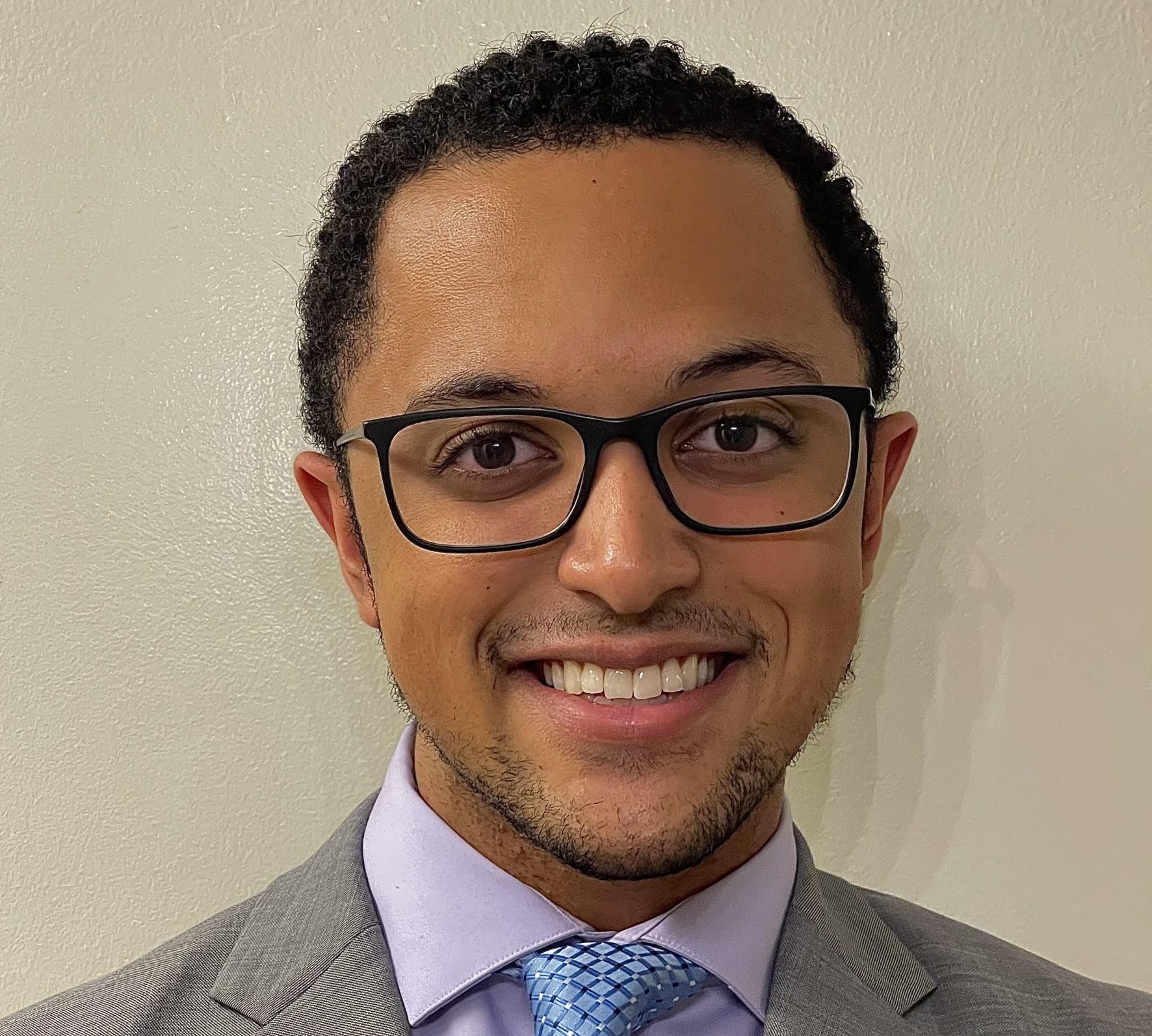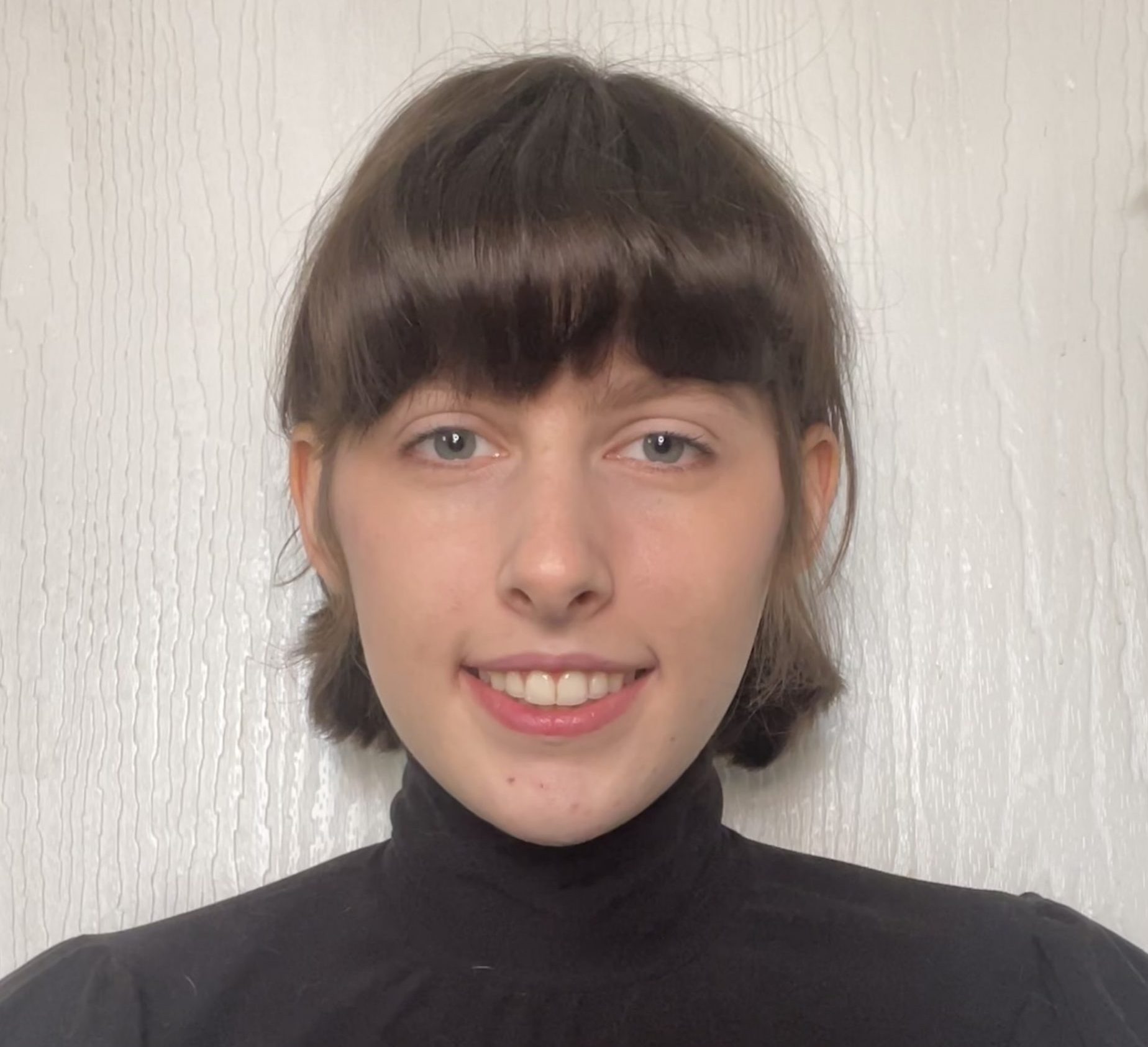 Sydnee is an undergraduate student transferring to Arizona State University in Spring 2024 (Class of 2025). She is currently pursuing a degree in Materials Science and Engineering. She plans to use her knowledge to help lessen the impact caused on the planet. Her interest in materials science involves chemistry, engineering, biology as well as biomimicry. In her free time, she likes to play piano, go skiing, learn French and catch bugs.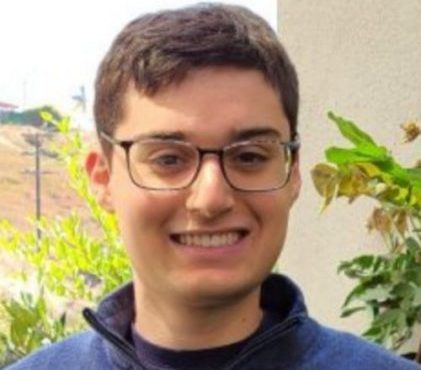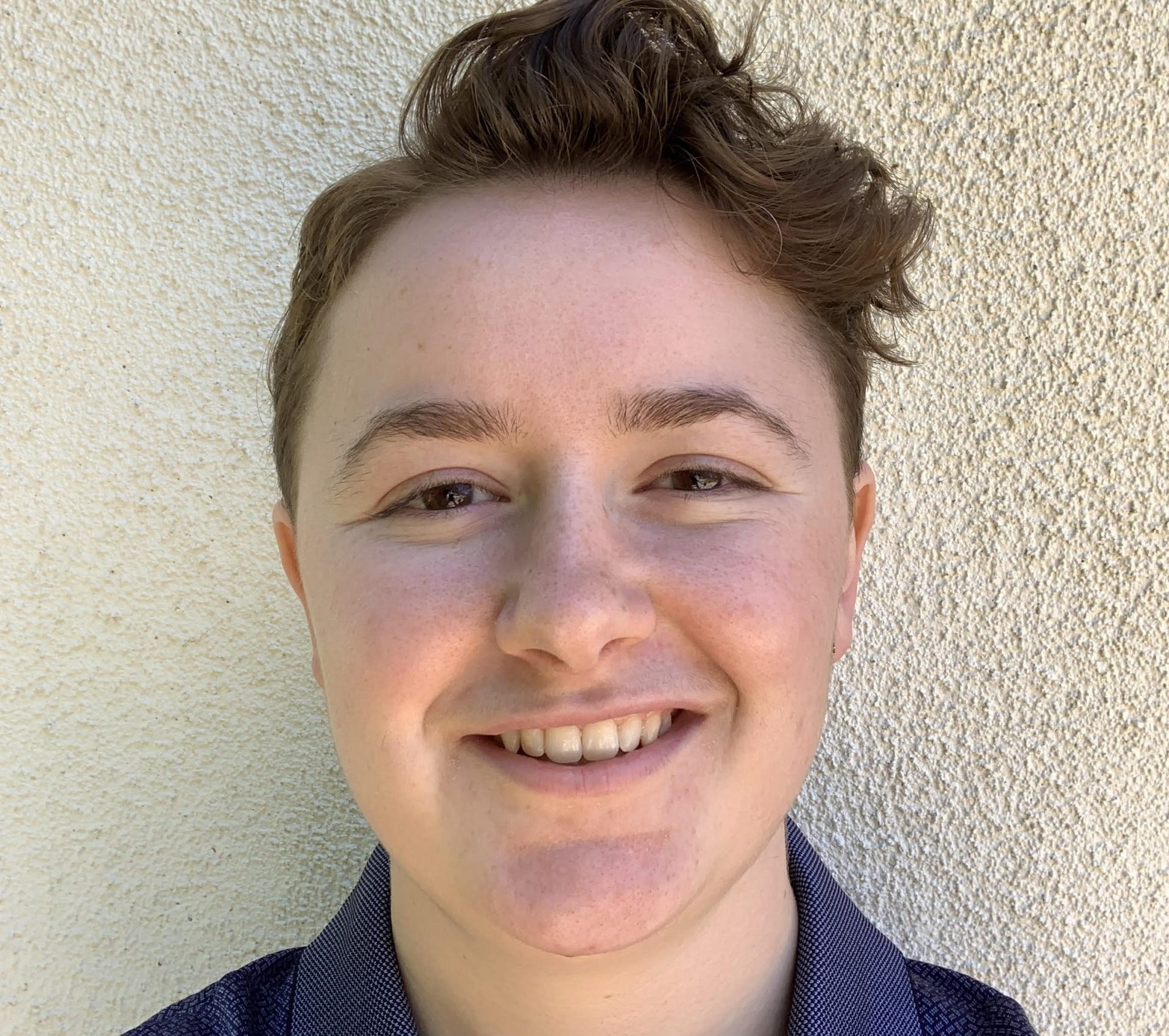 Serena is an undergraduate at Smith College (class of 2024), participating in the Summer School for Nanotechnology as part of the UC San Diego MRSEC REU program. She is pursuing a major in Engineering Science and a minor in Computer Science. In her free time, she enjoys playing funk and jazz guitar, reading, and fencing.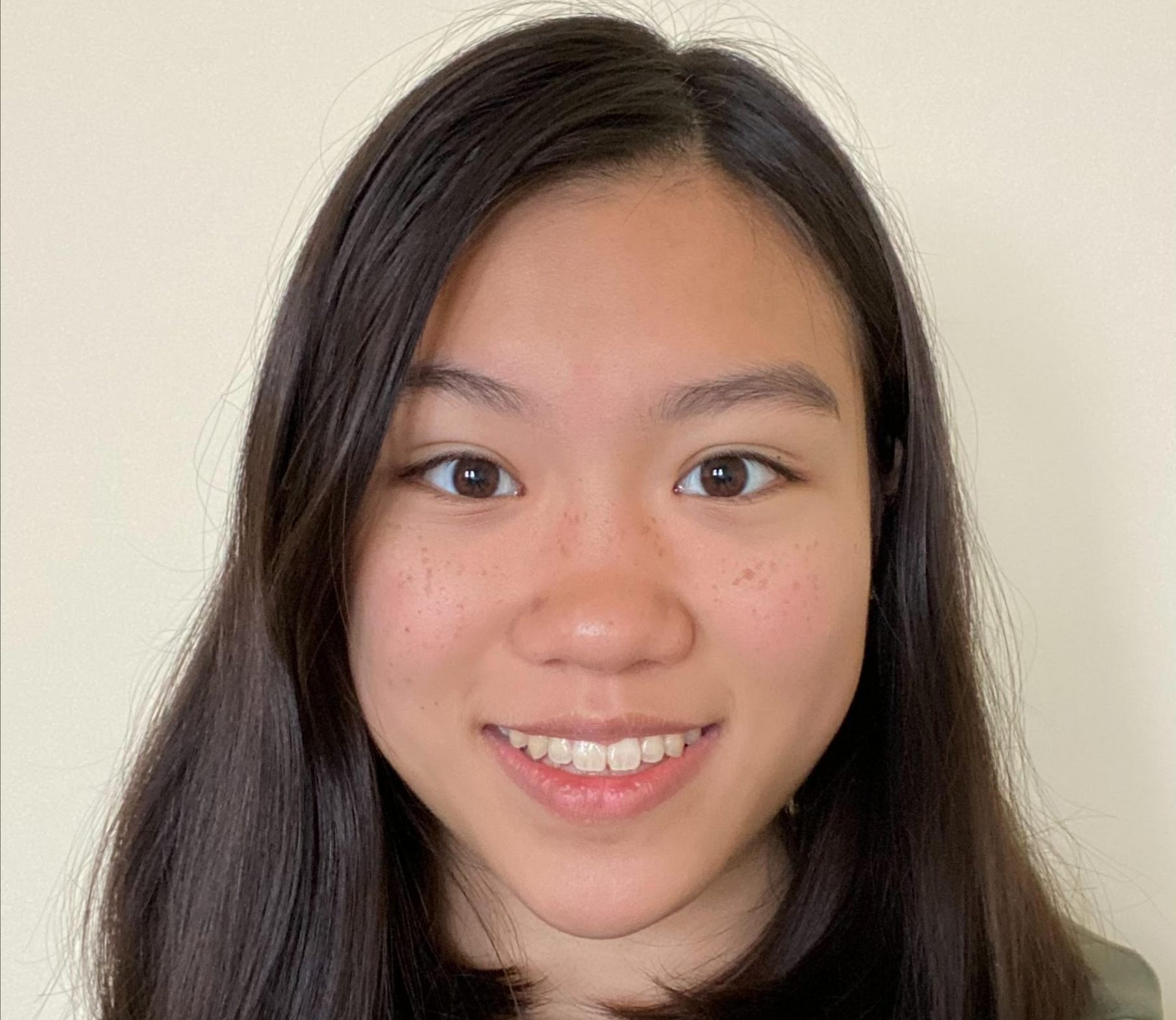 Kara is a Chemical Engineering major at Northeastern University, also pursuing a minor in Materials Science. She will be participating in Summer School for Nanotechnology (SSSiN) as part of the UC San Diego MRSEC REU program. In her free time, she enjoys playing violin, swimming, and dancing.