Exploiting biology in functional materials

The intellectual focus of this RIMSE Summer School is to engineer living systems to generate new polymeric materials. These composite materials can be responsive to diverse stimuli and are capable of generating complex, genetically encoded material outputs. Such materials can enable biosynthetic electronics, chemical threat decontamination, synthesis and/or delivery of therapeutics, and soft robotics, among other applications. Led by Professor Jonathan Pokorski, the course offers an introduction to skills relevant to synthesis and fabrication of engineered living materials. Trainees will learn techniques to create materials at the living/non-living interface, including polymer chemistry, additive manufacture, and soft matter characterization.
2023 Application Deadlines are closed. Please check back during Winter 2023 for RIMSE 2024 program information.
For questions, please contact mrsec@ucsd.edu
2023 RIMSE - SSELM Participants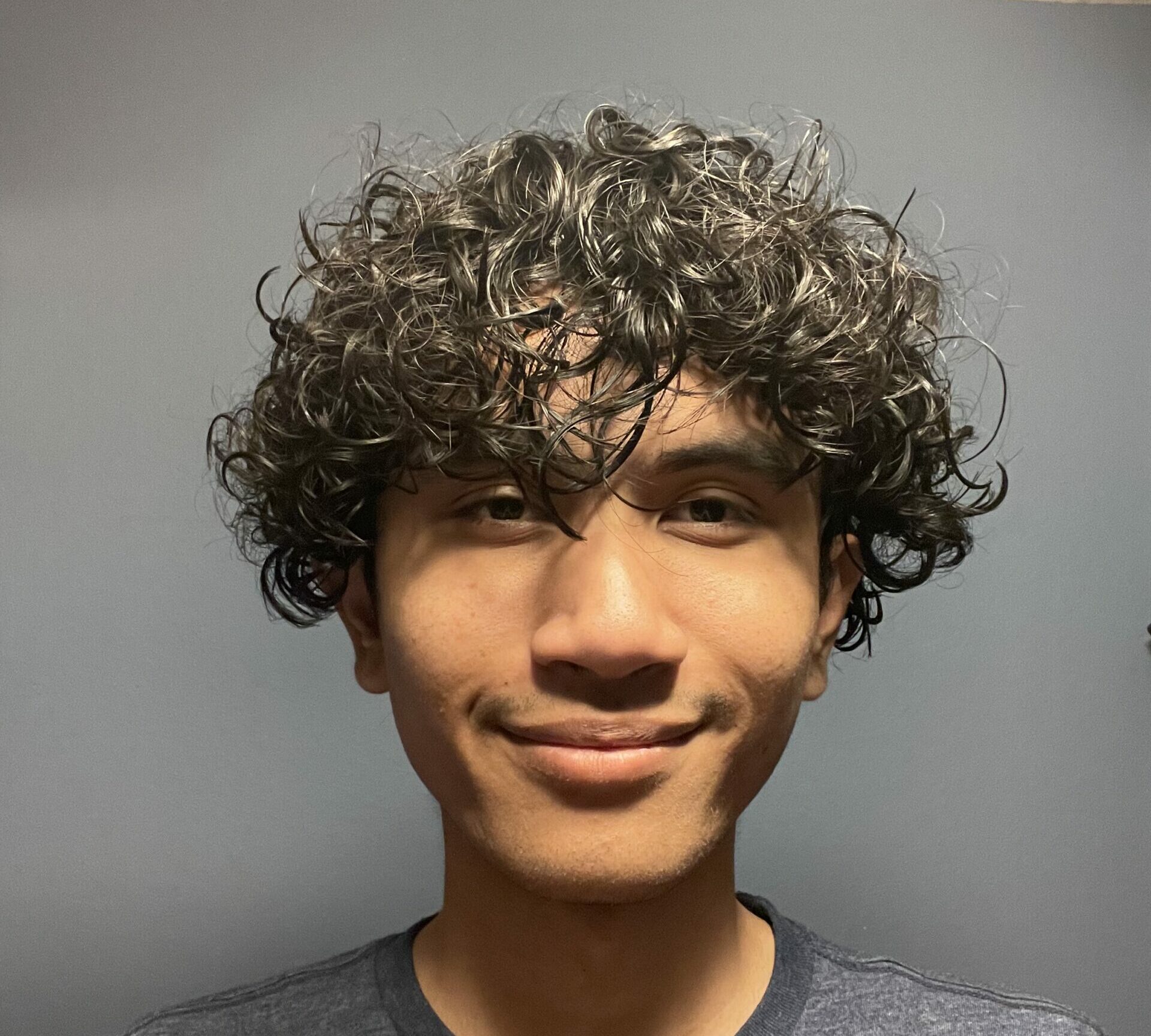 Aquino, Arlan
ORCID: 0009-0001-6016-2285
BIO: Arlan is a current undergraduate student attending California State University, Long Beach (Class of 2025) pursuing a B.S. in Biomedical Engineering. He is interested in exploring the field of tissue engineering and regenerative medicine. Arlan will be participating in the 2023 RIMSE Summer School on Engineered Living Materials.
Chandra, Anju
ORCID: 0009-0002-9890-0762
BIO: Anju is a high school student at Canyon Crest Academy. She is passionate about physics/engineering events through Science Olympiad and robotics. She is interested in exploring mechanoluminescence materials in developing wearable technology and 3D printing extrusion principles through SSELM.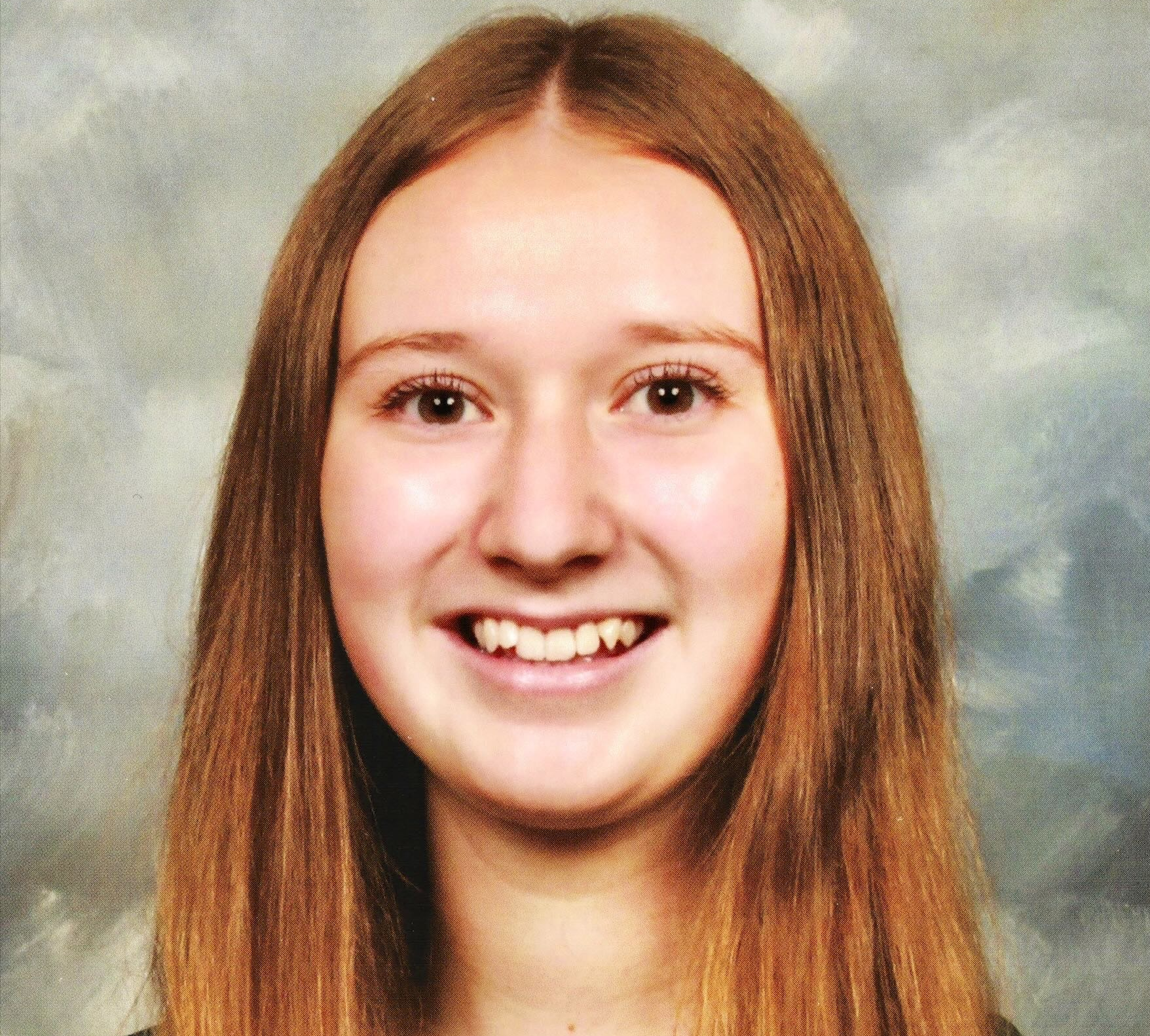 Crook, Racquel
ORCID: 0009-0007-6385-8986
BIO: Racquel is an enthusiastic high school student (class of 2024) who is training for a future STEM career by studying Calculus, Chemistry and Biomedical Sciences. She is participating in research experiments at the UC San Diego MRSEC RIMSE 2023 Summer School on Predictive Assembly.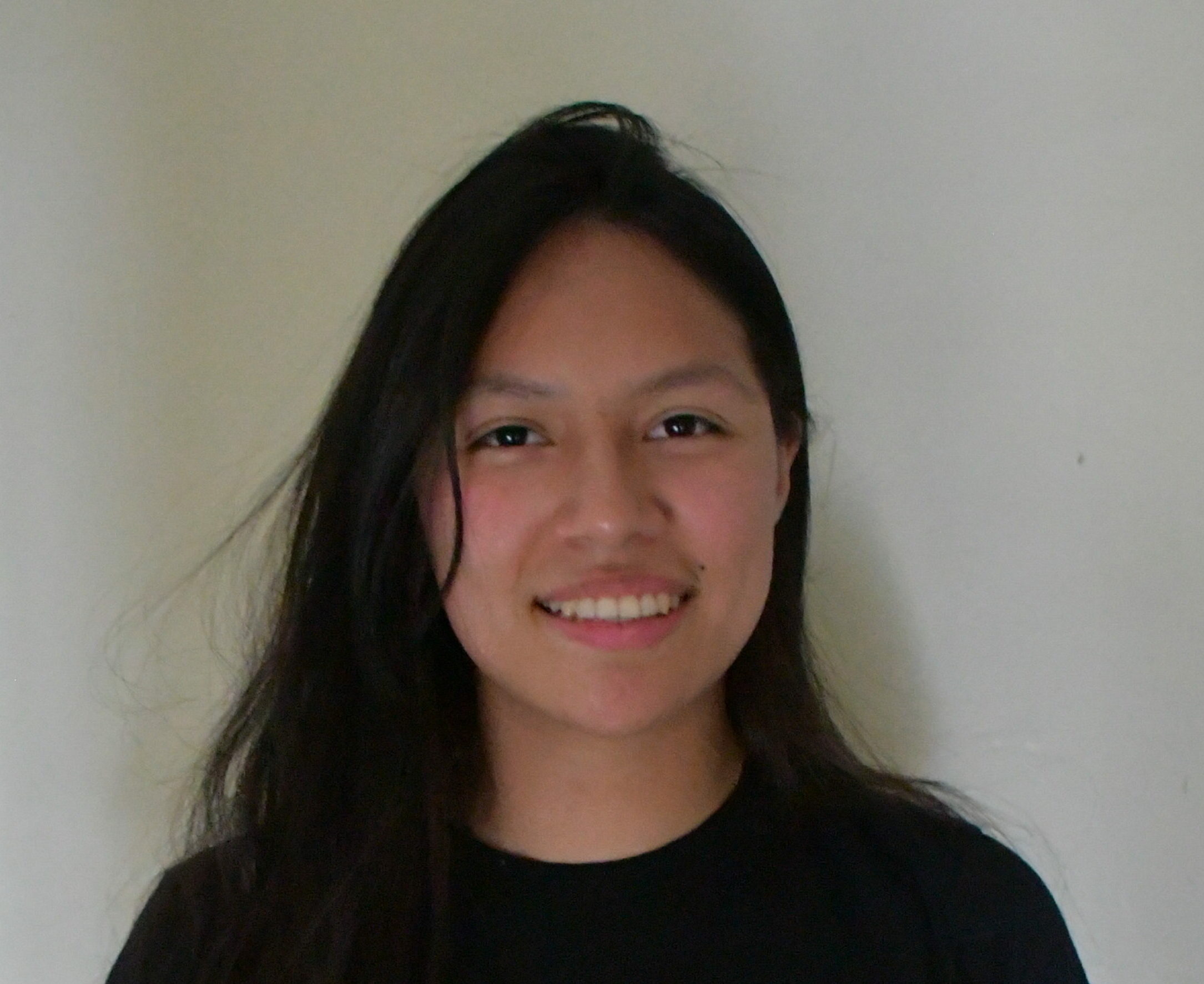 Estrada, Yulianna
ORCID: 0009-0009-7734-2045
BIO: Yulianna is an undergraduate student at Boston University majoring in Biomedical Engineering with a concentration in nanotechnology on the pre-medicine track. Yulianna is interested in integrating nanotechnology and medicine in order to apply them to the development of prosthetics, nanomedicine, bioimaging devices and more.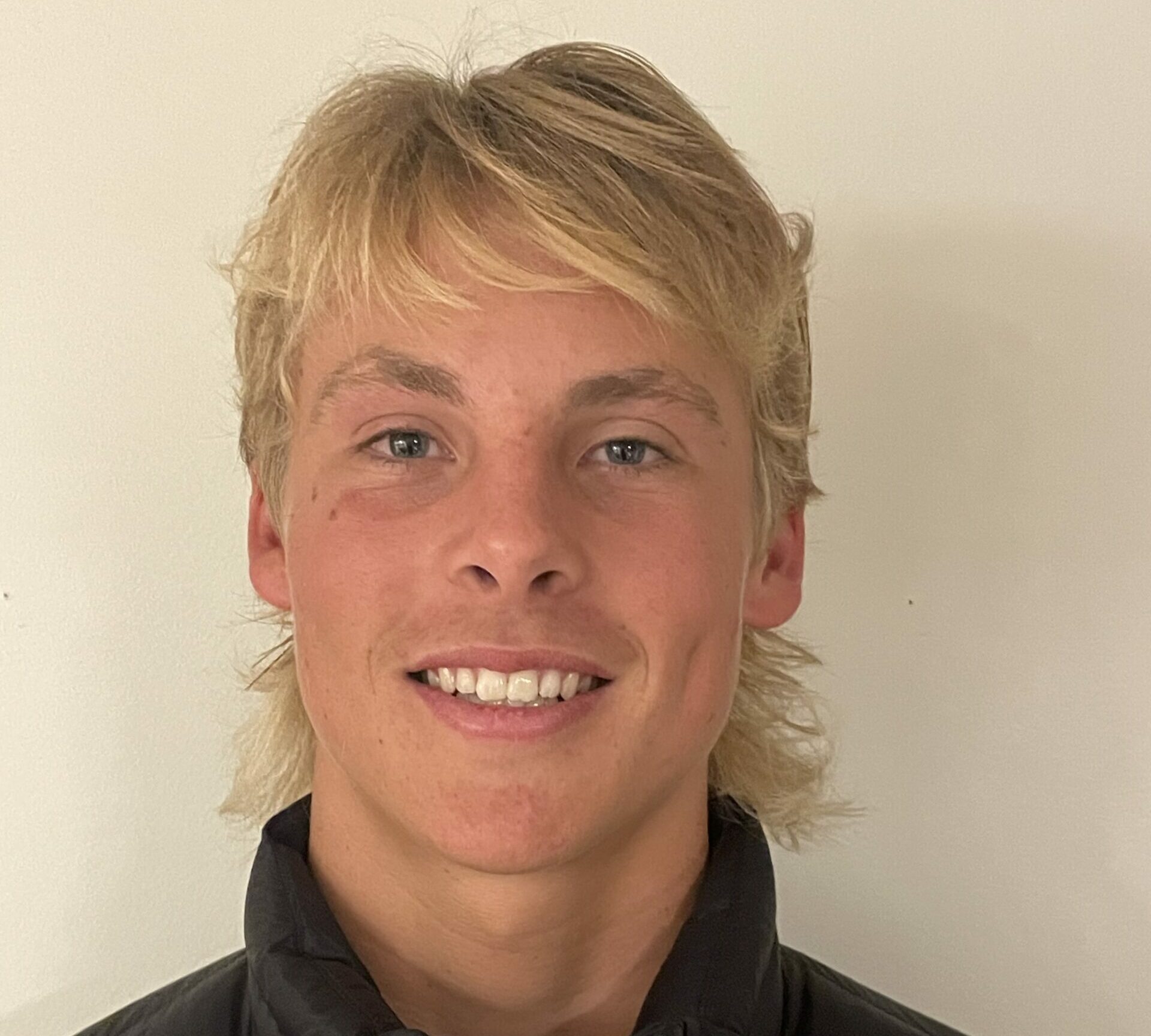 Shipley, Lukas
BIO: Lukas is a Sophomore student at Point Loma Highschool class of 2025. His interest in surfing, fishing, and being around the ocean, has led him to explore Engineered Living Materials. He is curious about the sciences. He takes his workload seriously and prioritizes his time.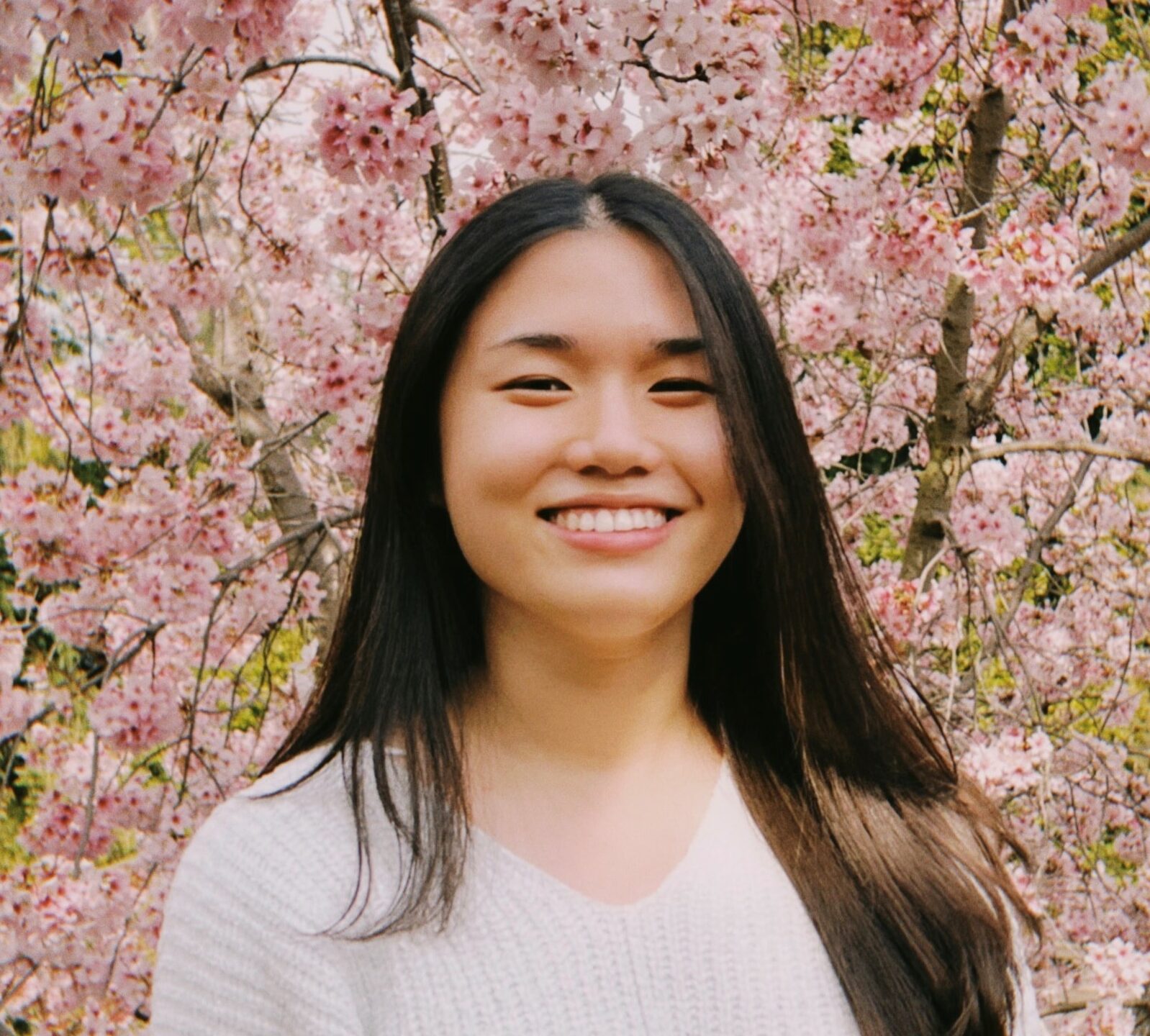 Tran, Hailey
ORCID: 0009-0002-9528-5207
BIO: Hailey is a Chemical Engineering undergraduate at UC San Diego with a minor in Chemistry. Her current project focuses on cyanobacteria-based photoresponsive hydrogel, and she is eager to learn more about the field of ELMs and their biomedical applications. Outside of lab and school, Hailey is actively involved in AIChE and helps bring the ChemE community together.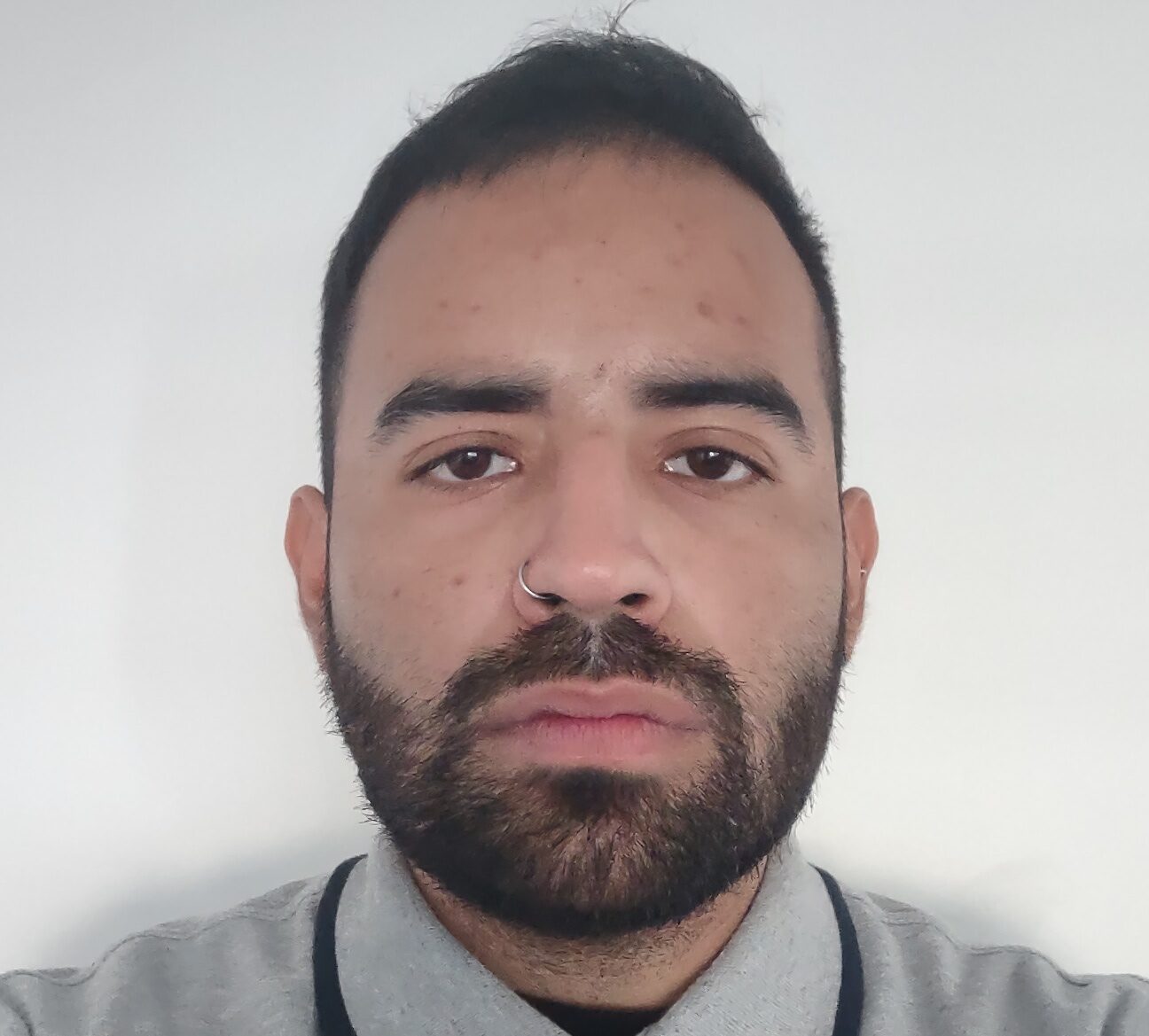 Villalobos Nava, Carlos
ORCID: 0009-0004-9591-467X
BIO: Carlos is an undergraduate Biochemistry student from California State University, Long Beach, participating in the 2023 UC San Diego MRSEC RIMSE program as part of the 2023 UCSD-CSULB HSI-DDI cohort. Greatly interested in biotechnology and the novel ways that chemistry and biology are being used for human development, his goal is to obtain a PhD in the biochemistry field. In his spare time, he likes spending time with loved ones, listening to new music, and spending time in nature.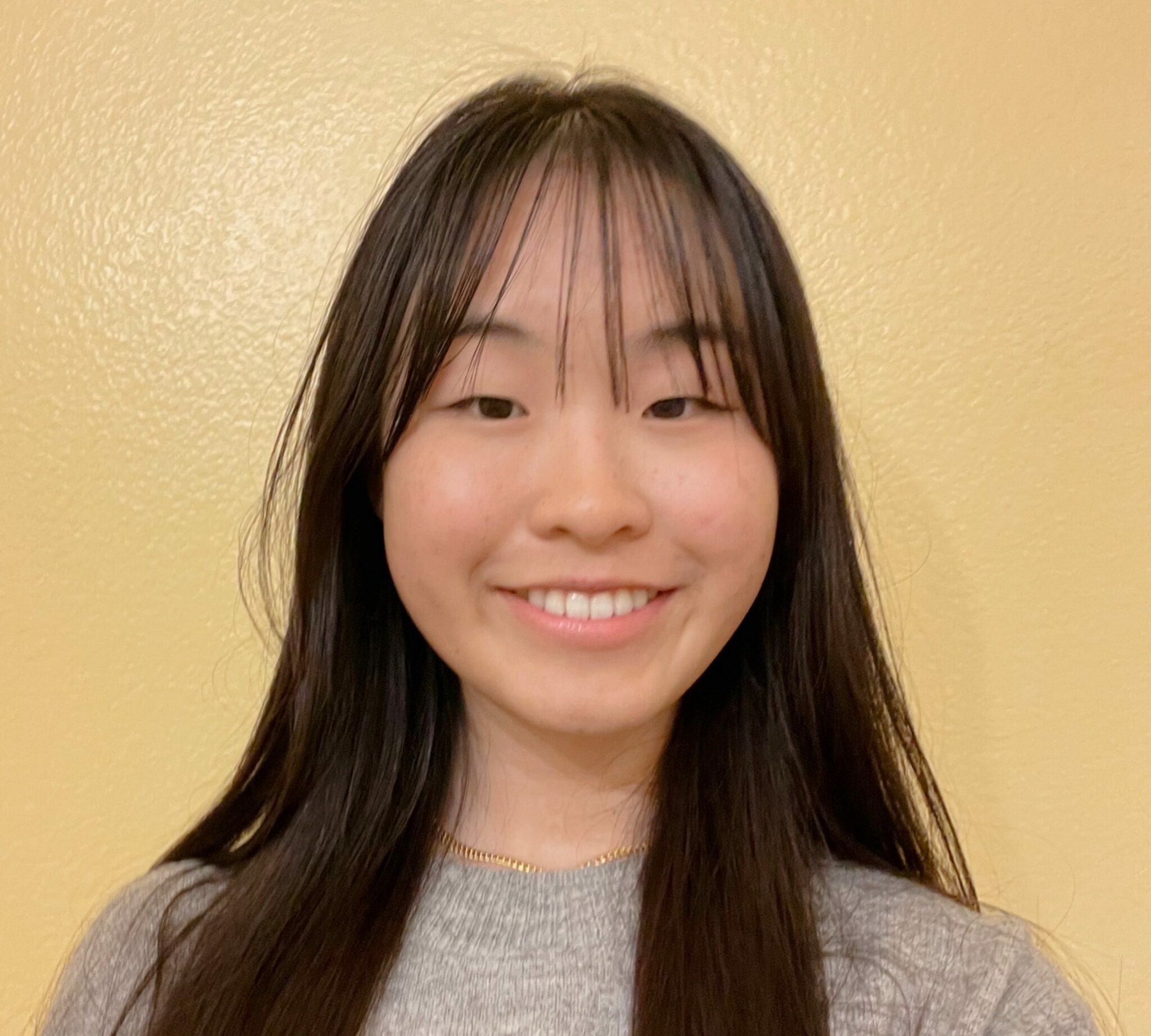 Yang, Elita
ORCID: 0009-0001-2577-6214
BIO: Elita is an undergraduate student at the University of California, Berkeley (Class of 2027) pursuing a degree in Molecular and Cellular Biology. She is participating in the 2023 RIMSE Summer School for Engineered Living Materials (SSELM) and has strong interests in exploring regenerative medicine and advancing drug delivery techniques with the application of nanoparticles.
2023 SSELM Mentor Participants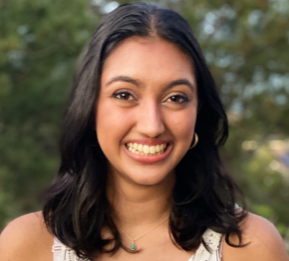 Kumar, Sanjana
ORCID: 0000-0002-3537-5561
BIO: Sanjana is a high school student at Francis Parker School. Her prior research has focused on environmental engineering, biotechnology, and engineered living materials, and she is interested in the application of engineered living materials in bioremediation and the degradation of environmental pollutants.