Exploiting biology in functional materials

The intellectual focus of this RIMSE Summer School is to engineer living systems to generate new polymeric materials. These composite materials can be responsive to diverse stimuli and are capable of generating complex, genetically encoded material outputs. Such materials can enable biosynthetic electronics, chemical threat decontamination, synthesis and/or delivery of therapeutics, and soft robotics, among other applications. Led by Professor Jonathan Pokorski, the course offers an introduction to skills relevant to synthesis and fabrication of engineered living materials. Trainees will learn techniques to create materials at the living/non-living interface, including polymer chemistry, additive manufacture, and soft matter characterization.
2022 Application Deadlines are closed. Please check back for 2023 program information.
For questions, please contact mrsec@ucsd.edu
UC San Diego MRSEC 2022 RIMSE Summer Schools flyer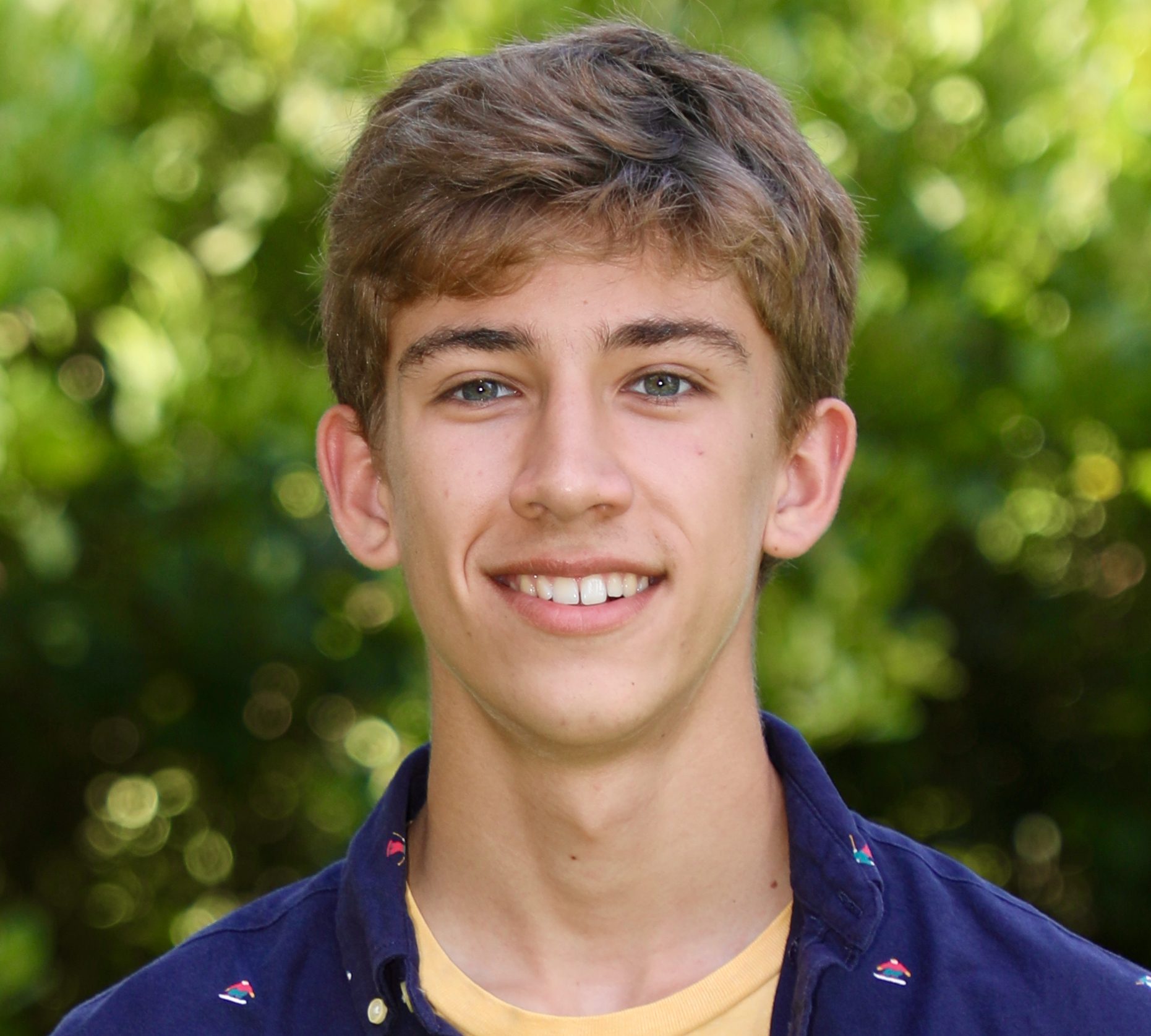 Adam de la Houssaye
BIO: Adam is a rising junior at Point Loma High School (Class of 2024) and is part of the 2022 RIMSE Summer School on Engineered Living Materials.  He is interested in learning more in the materials science and engineering field and has previously spent time in robotics, 3D modeling, and 3D printing.  He has a strong interest in trying to reduce the effects of climate change and is currently researching enzymatic membranes that capture carbon dioxide with his mentor.
ORCID: 0000-0001-9398-1984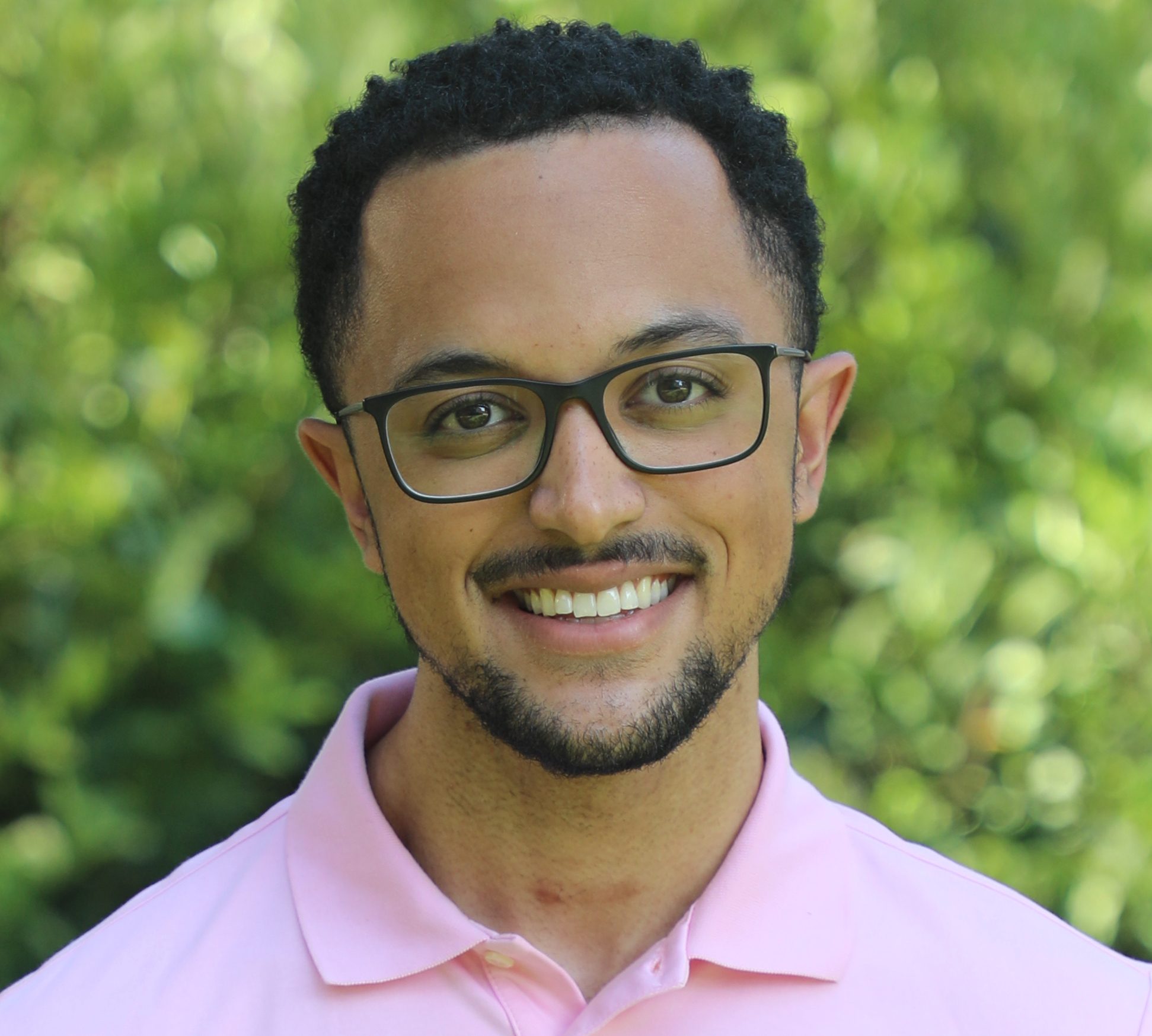 Daniel Esterkin
BIO: Daniel is an undergraduate student at The Pennsylvania State University (Class of 2023) majoring in physics and minoring in nanotechnology. Daniel's main research interests include condensed matter physics and nanotechnology. Daniel is a UC San Diego MRSEC REU 2022 participant working in Prof. Jinhye Bae's lab, he is also partaking in the 2022 RIMSE summer school for Engineering Living Materials.
ORCID: 0000-0001-5214-0046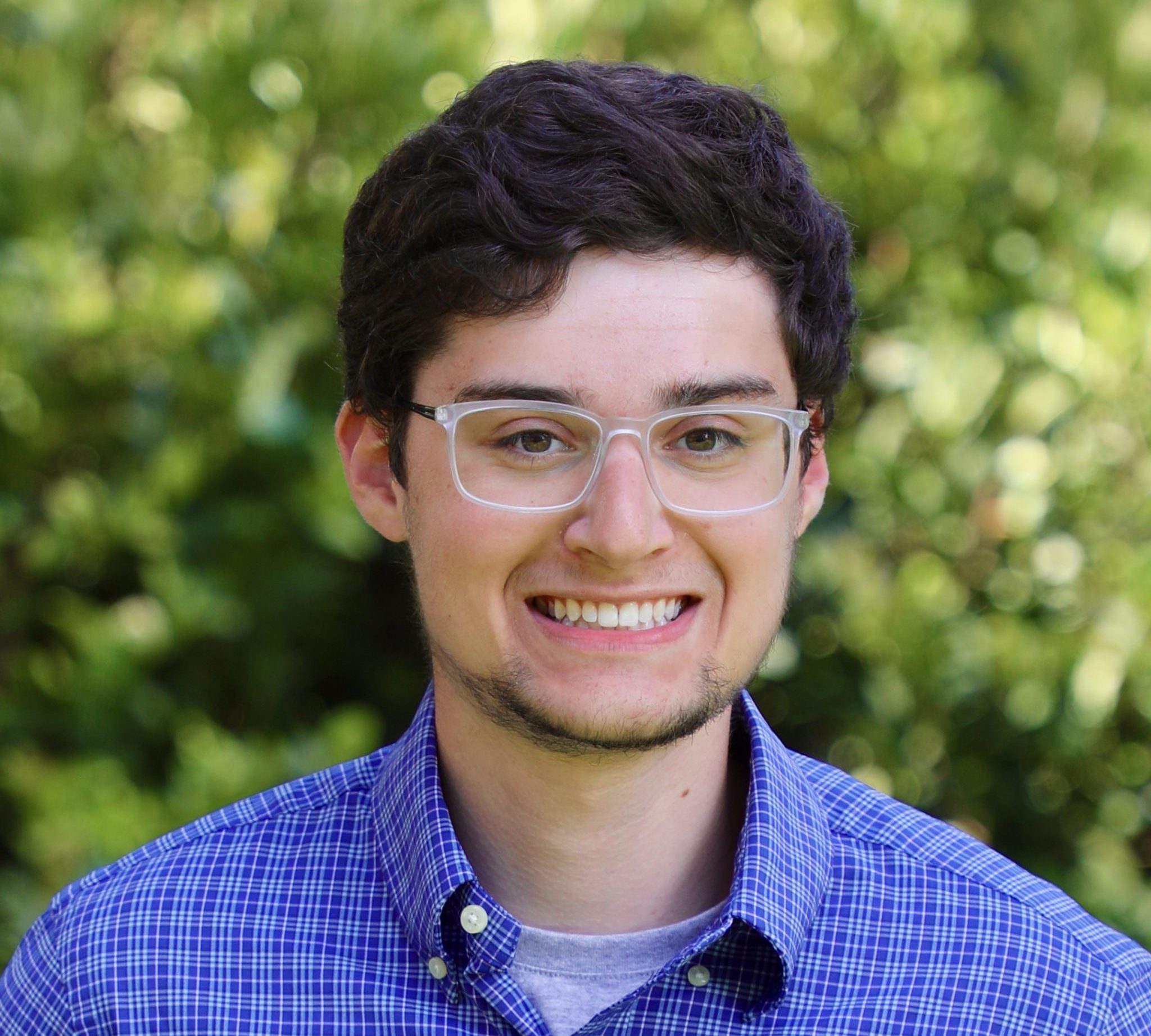 Andrew Finebaum
BIO: Andrew is a rising senior at Boston University (Class of 2023) majoring in biomedical engineering and minoring in mechanical engineering and mathematics. He is a MRSEC 2022 REU and RIMSE summer school on  Engineered Living Materials participant. His primary research interests include tissue engineering and biomaterials. Currently at the Golden Lab he is working on genetic engineering and molecular cloning of cyanobacteria in hydrogels.
ORCID: 0000-0001-9788-898X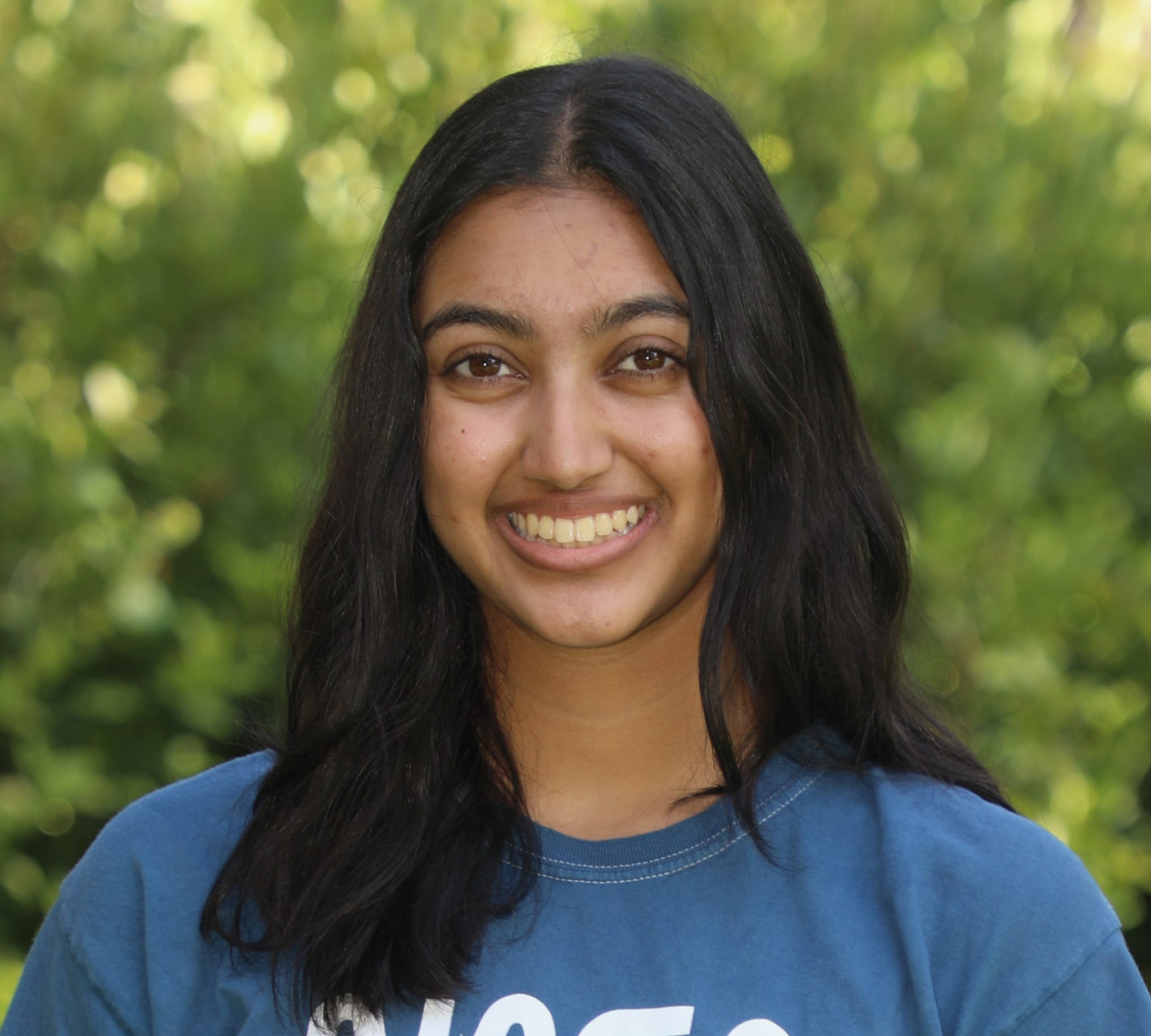 Sanjana Kumar
BIO: Sanjana is a sophomore at the Francis Parker High School, participating in the 2022 RIMSE Summer School on Engineering Living Materials. Her prior research has focused on engineering medical devices, and she is interested in the use of nanomaterials as a diagnostic pathway for clinical evaluation and disease management.
ORCID: 0000-0002-3537-5561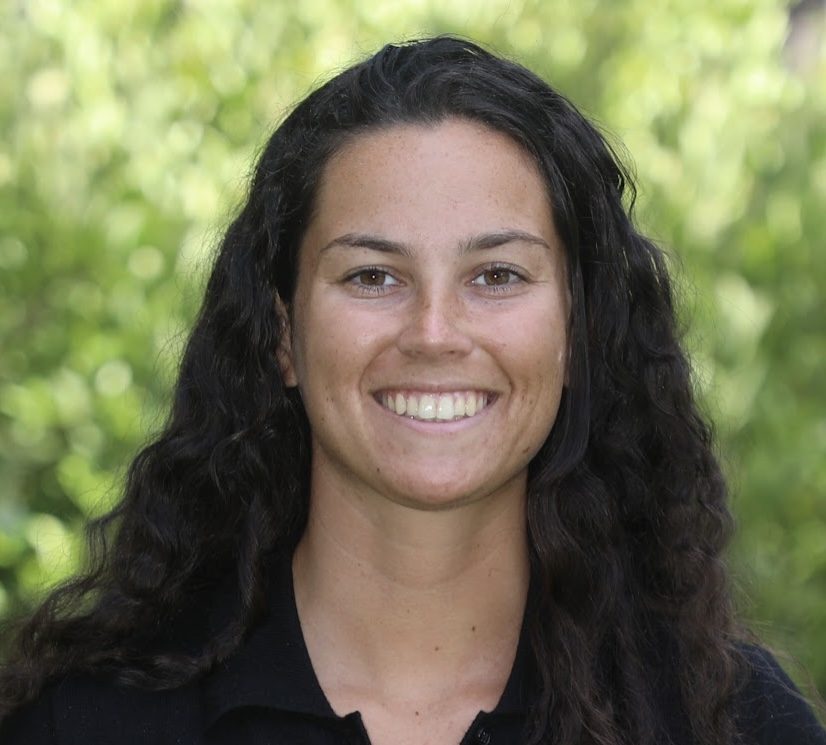 Allison McKenzie
BIO: Allison will graduate from Case Western Reserve University in 2023. She majors in biomedical engineering on the biomaterials track with a polymers minor. She wants to eventually work in drug delivery focusing on creating better mental health meds. In her spare time, she enjoys hiking, traveling and going to the beach.
ORCID: 0000-0003-4852-0809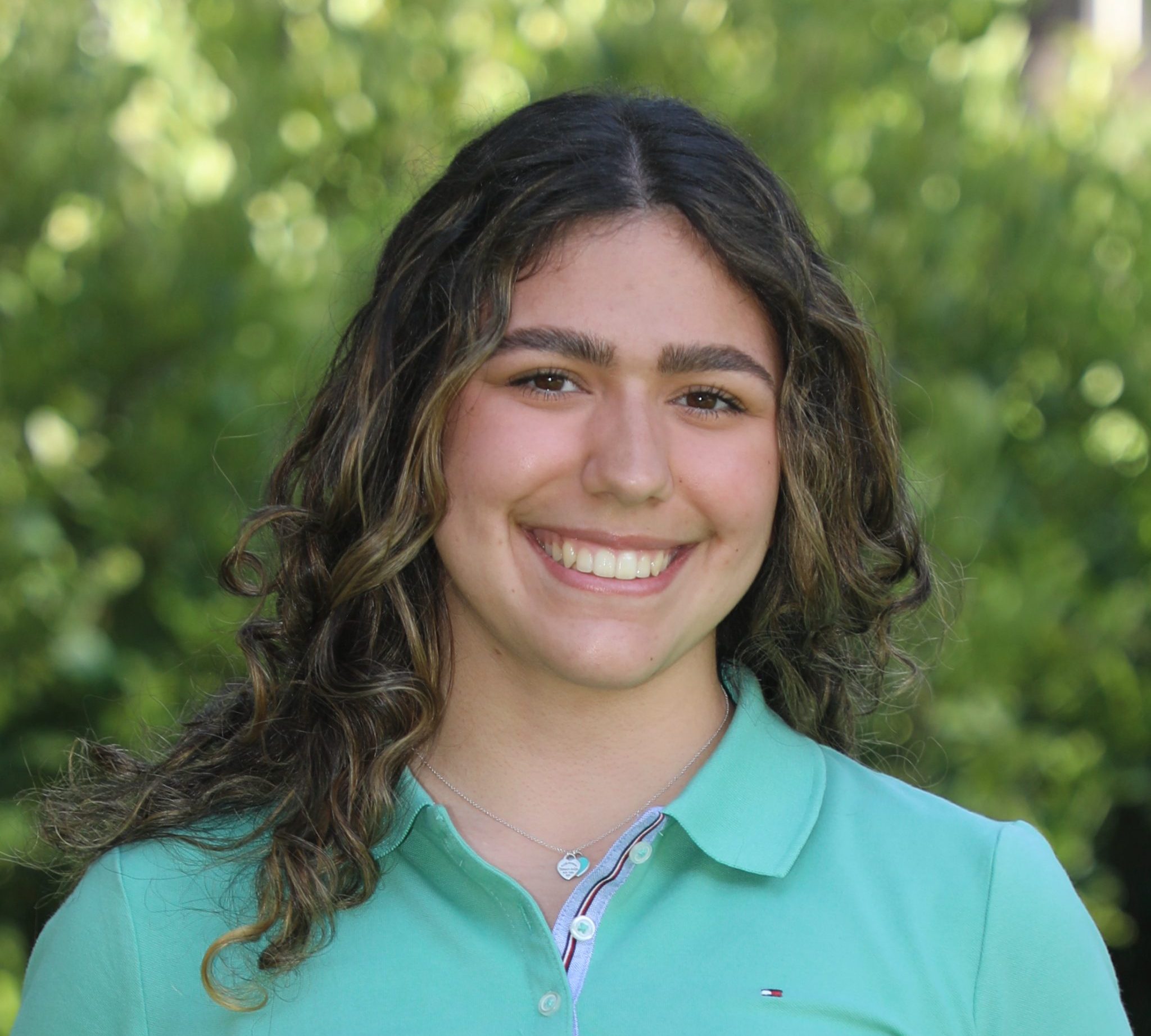 Paola Mendez
BIO: Paola V. Méndez is a fourth-year undergraduate student in the University of Puerto Rico at Mayagüez pursuing a degree in Chemical Engineering. She is a part of the MRSEC RIMSE summer school on Engineered Living Materials and her research interests are in polymeric materials. In her free time, Paola enjoys spending time with friends and family, swimming, and going to the beach.
ORCID: 0000-0011-6115-6437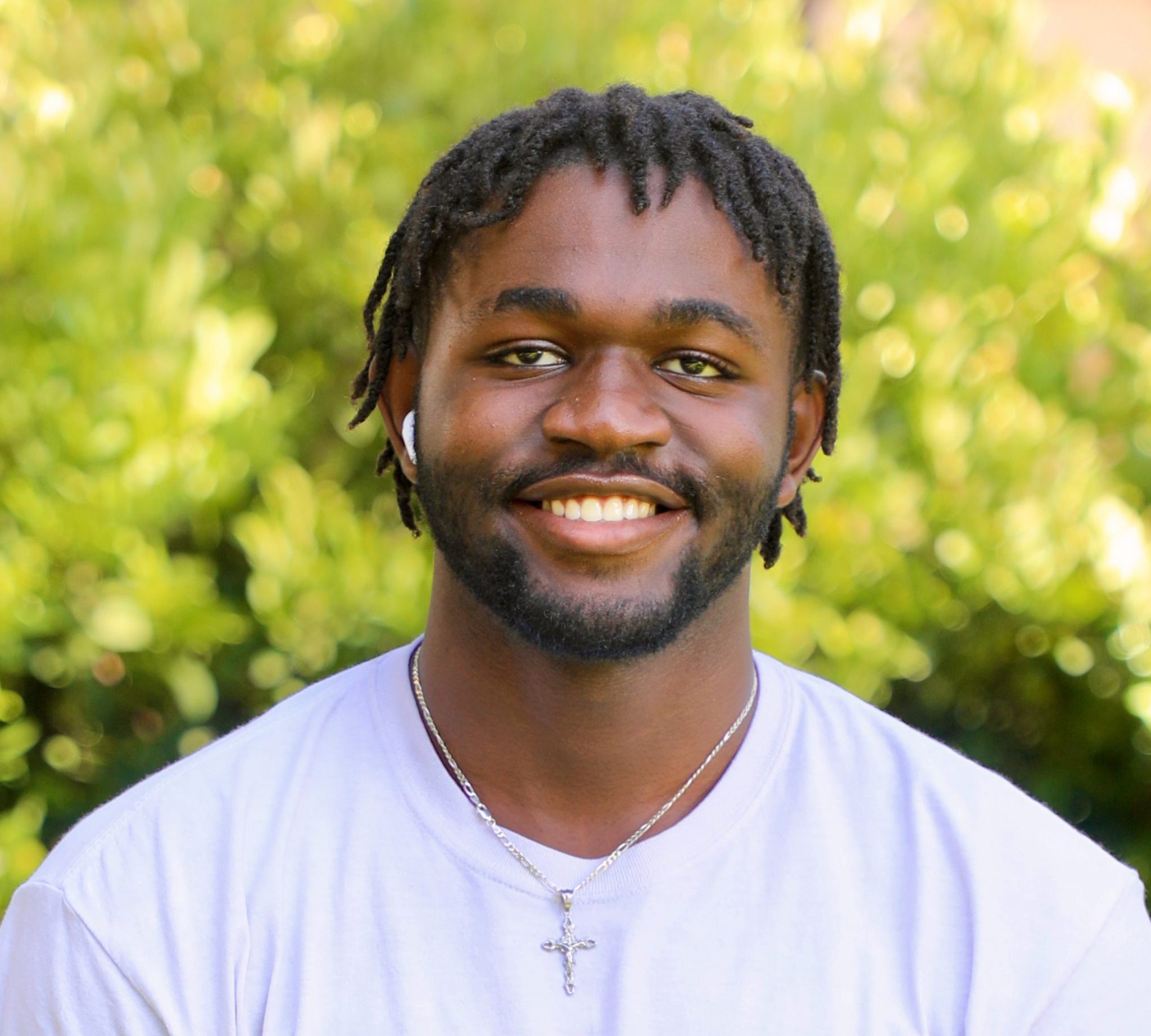 Azeh Ndifor
BIO: Azeh is a Rising Sophomore at the Georgia Institute of Technology studying Biomedical Engineering.  He has interests in biomaterials and regenerative medicine, and is a member of the 2022 RIMSE summer school on Engineered Living Materials.
ORCID: 0000-0002-0447-6650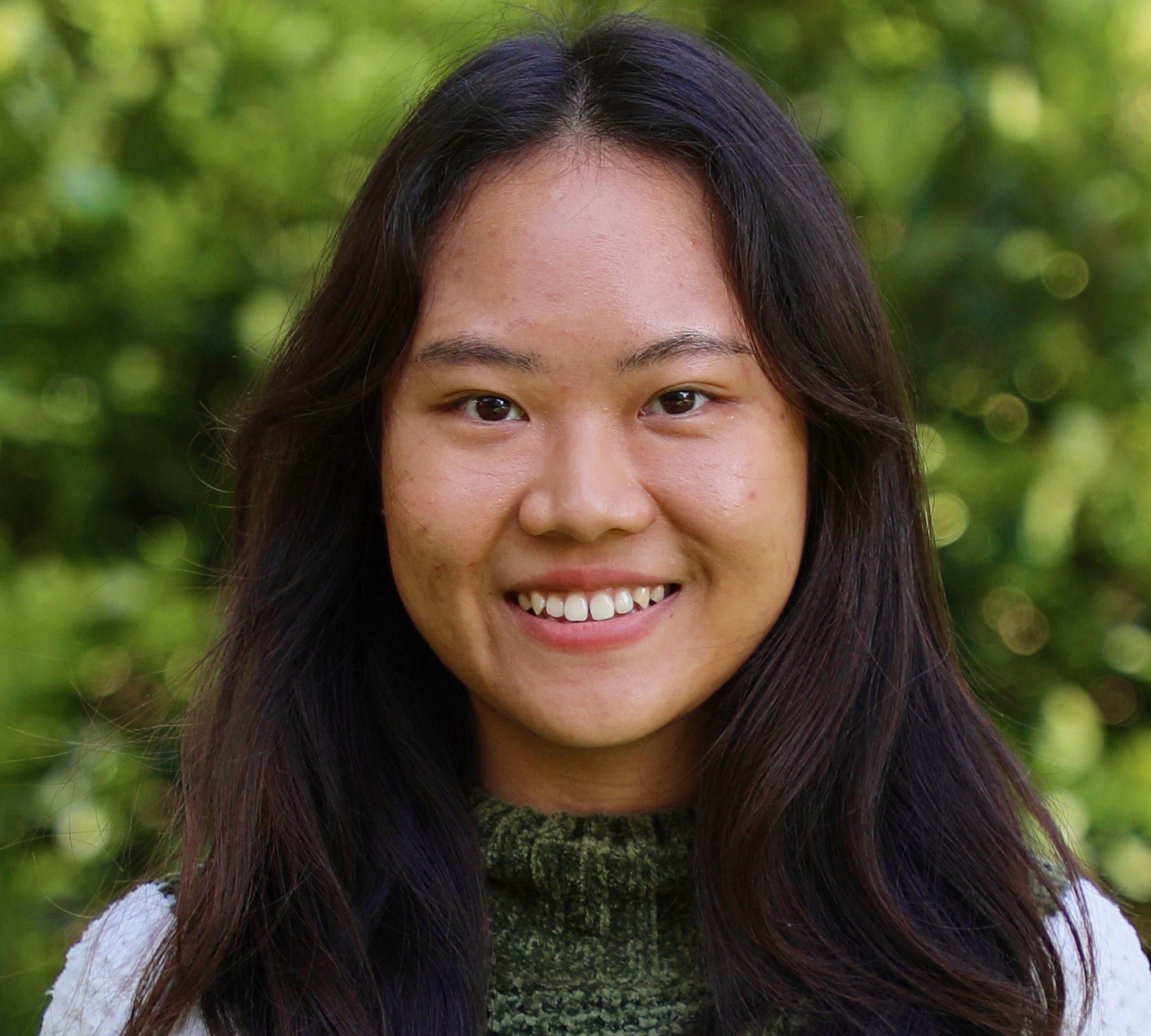 Thuy Khahn Nguyen
BIO: Khanh is a rising junior who will major in Bioengineering at University of California, Los Angeles this Fall 2022 (Class of 2024). Khahn is a UC San Diego MRSEC 2022 REU participant, also partaking in the 2022 RIMSE summer school on Engineered Living Materials. Passionate about plastics environmental issues and materials science, she is interested in exploring mechanisms to engineer bio-based polymers that will be biodegradable at their end-of-life, serving as alternatives to single used plastics.
ORCID: 0000-0002-8502-8541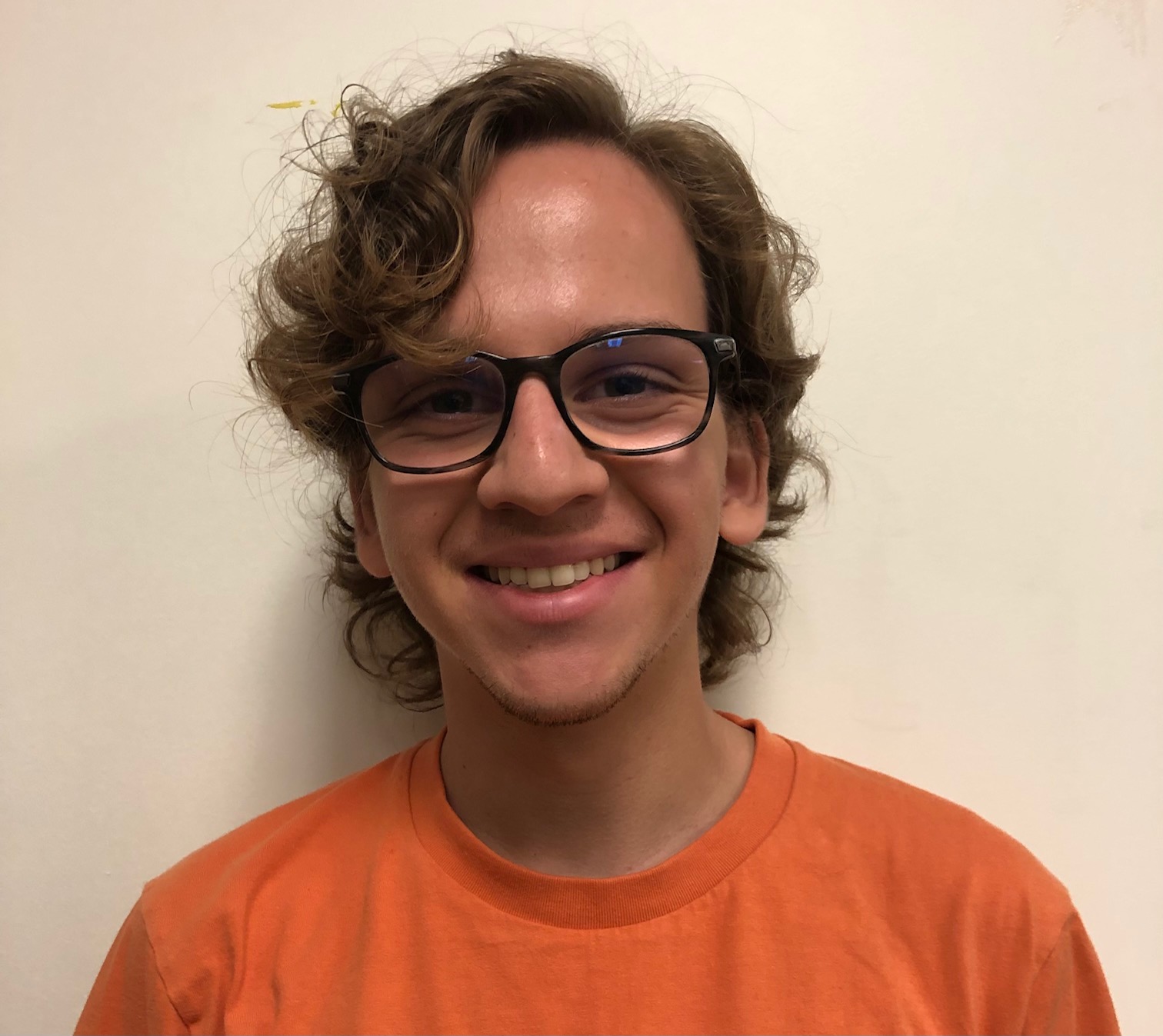 Matthew Plazola
BIO: Matthew is a rising senior at California State University, Long Beach studying biochemistry with a minor in biology. His previous research focused on the regulation of sexual behavior in the rat brain and molecular dynamics simulations of Vitamin D in phospholipid membranes. Matthew is a participant in the 2022 RIMSE Summer School on Engineering Living Materials working in Dr. Jon Pokorski's lab. This summer, he will be using genetically modified bacteria to fabricate a biocomposite wound patch for advanced wound healing.
ORCID: 0000-0003-2351-9393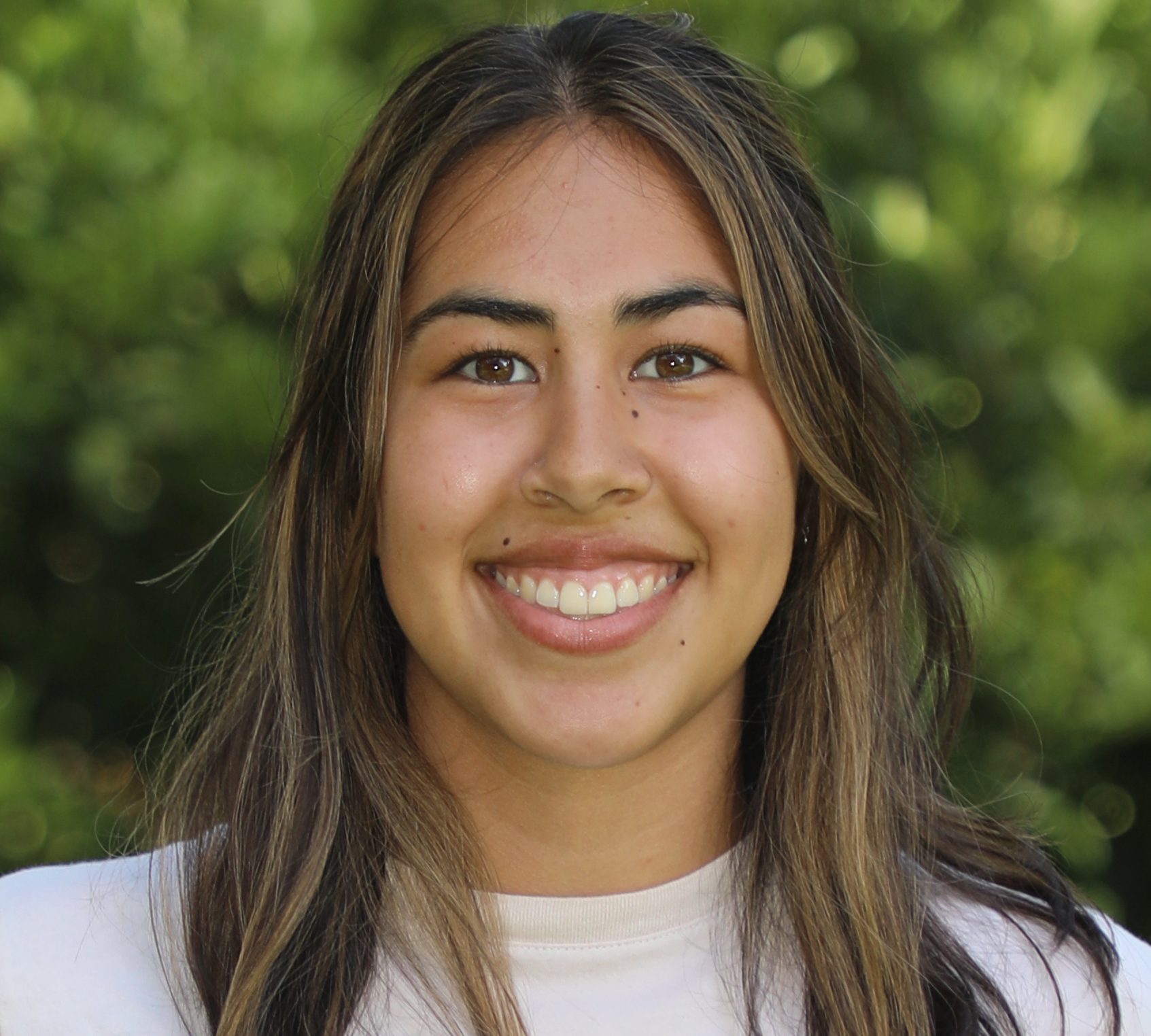 Laurel Wagner
BIO: Laurel is an undergraduate chemical engineering student at the University of Nebraska - Lincoln (class of 2025). This summer, she is participating in the UC San Diego MRSEC's RIMSE summer school on Engineered Living Materials, and is also a 2022 REU participant. She is currently researching potential esterases through protein purification and assay development in Dr. Stephen Mayfield's lab. Her interests lie in photovoltaics and polymer applications.
ORCID: 0000-0002-2015-8986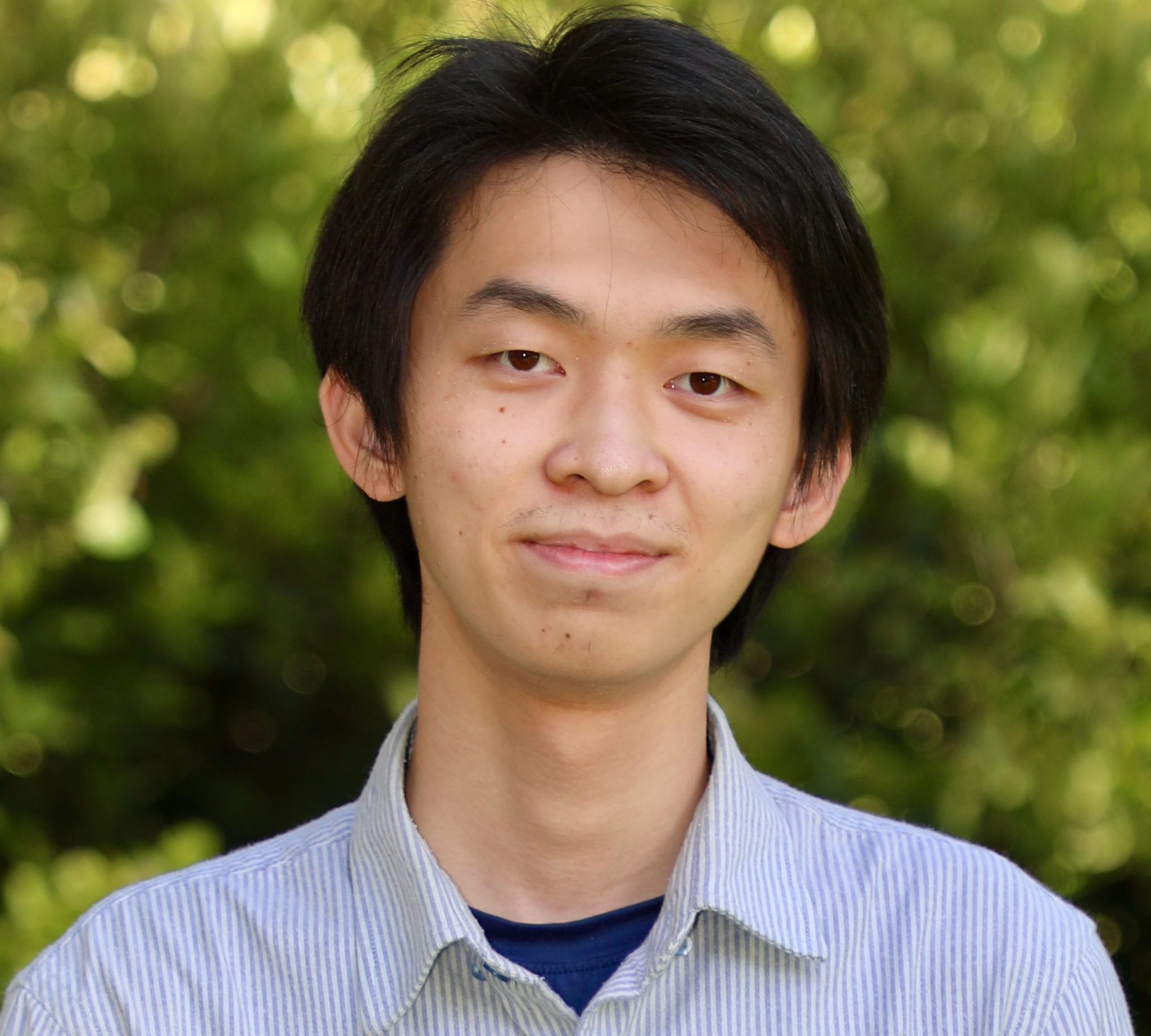 Leon Zhang
BIO: Leon is an undergraduate student at the University of California, Irvine (class of 2023), majoring in physics. He has previously undergone research work exploring optical applications of novel materials, which sparked his interest in material science. As part of UC San Diego MRSEC's 2022 REU program, he will be investigating a simulation approach to describe effects of rotation on conductive polymers.
ORCID: 0000-0002-2133-518X