Sponsored by the National Science Foundation, the MRSEC REU program provides full-time summer undergraduate research opportunities at the forefront of materials science and engineering. Participants in our collaborative and interdisciplinary program will be fully immersed in the materials research laboratory of one of our >20 MRSEC faculty from 5 departments across campus (Chemistry and Biochemistry, Chemical Engineering, Molecular Biology, NanoEngineering, Physics). Learn more about the program, faculty, projects, and application process here.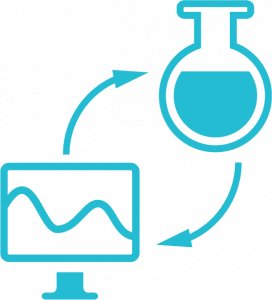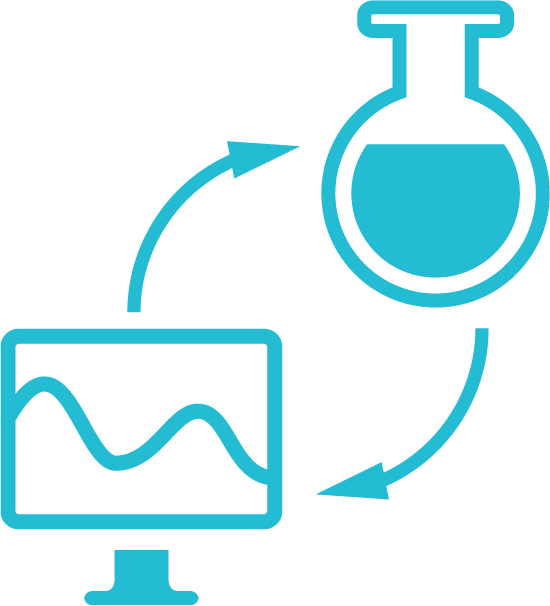 Predictive Assembly or IRG1 aims establish a truly coupled approach, including: Mapping Energy Landscapes, Rational Building Block Synthesis, Exploring Mesophase Space, and Characterizing Dynamics and Defects.


Engineered Living Materials or IRG 2 aims to develop techniques that will enable the creation of materials at the living/non-living interface, with the potential for use in biosynthetic electronics, chemical threat decontamination, therapeutic synthesis/delivery, and soft robotics—among other applications.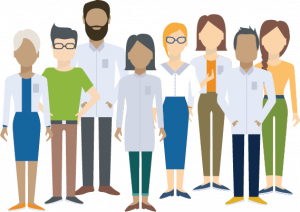 The MRSEC leaders are all recognized experts in their research and education domains and have outstanding track records of participation in multi-investigator projects. The team includes assistant, mid-career, and senior faculty in a shared management and mentorship arrangement
San Diego, Calif., Oct. 30, 2020 — The U.S. Department of Energy (DOE) has announced more than $27 million in funding for 12 projects that will support the development of advanced renewable plastics and new recyclable-by-design plastics. Two of the dozen projects—collectively funded for more than $4 million—belong to UC San Diego researchers: Professor of Chemistry and Biochemistry, and Director of the Center for Renewable Materials, Michael Burkart and Professor of Nanoengineering Jon Pokorski, both part of the university's Institute for Materials Discovery and Design. More information here.