Leadership & Administration
Sharon Franks
Senior Director, Research Development
Dr. Franks is the founding director of UC San Diego's Research Development (RD) group where she has contributed to the success of multi-investigator research awards totaling hundreds of millions of dollars. Her role in the MRSEC is to provide ongoing guidance and support for the development of funding proposals of relevance to MRSEC research themes, inclusive of opportunities focused on research, infrastructure, education, outreach, diversity, and inclusion. She also serves as a key professional development resource for early-career MRSEC faculty, supporting their success in identifying and pursuing funding opportunities.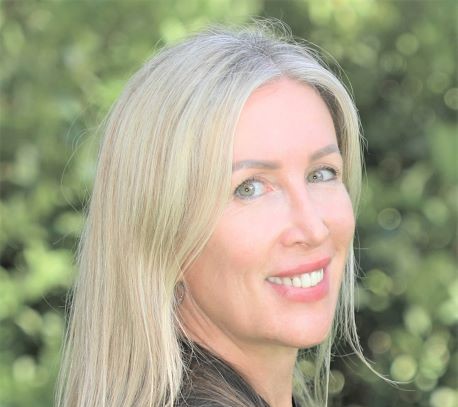 Janka Bond
Assistant Director
Bond is responsible for operational, programmatic, and executive-level functioning of the center: engaging with the relevant departments and academic units on campus to ensure smooth operation; coordinating trainee support; grant administration and reporting; donor relations; long-term operational planning; and establishment and maintenance of strategic academic, industrial, and government laboratory partnerships.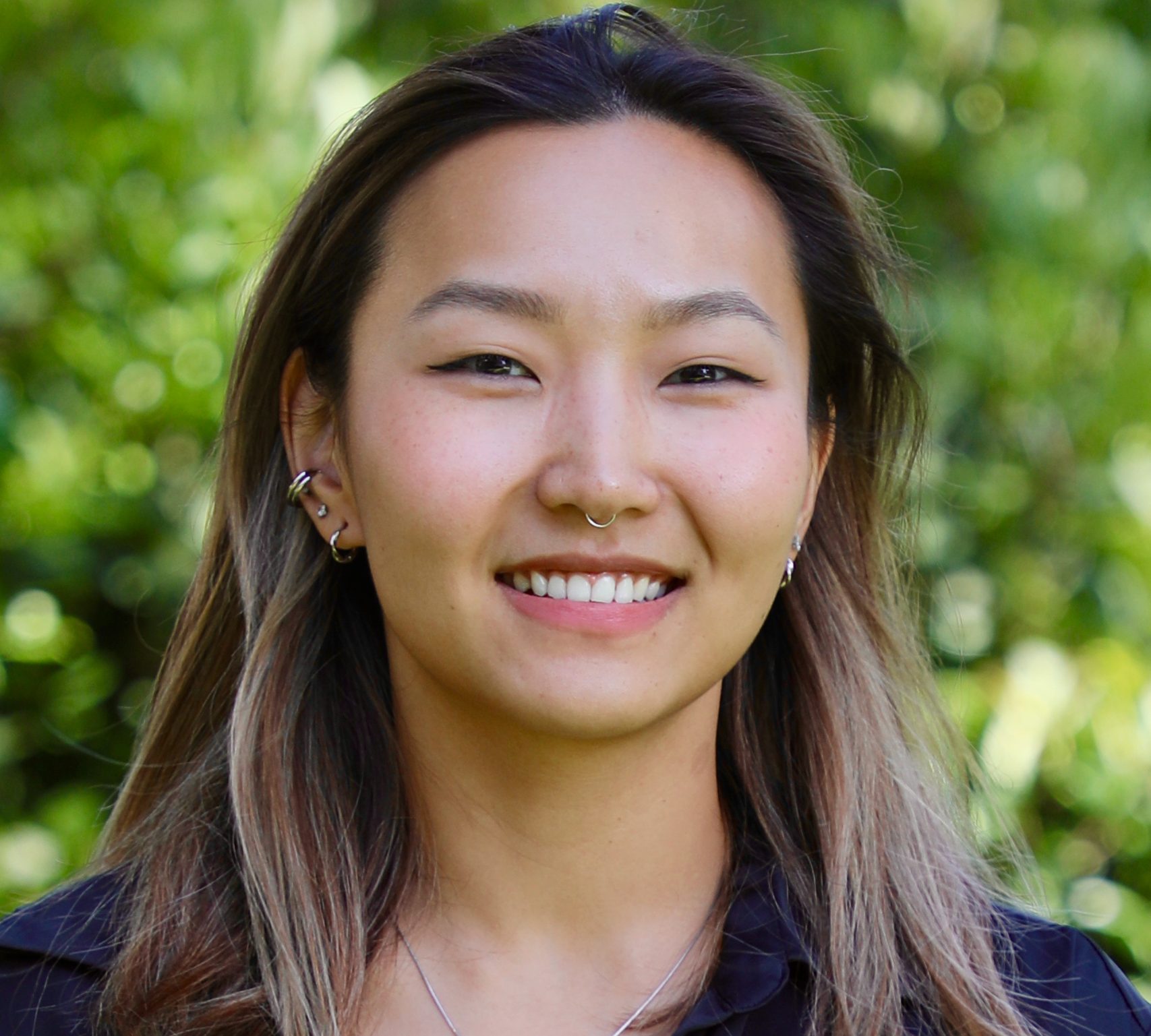 Tsol Lkhagvasuren
Executive Assistant
Lkhagvasuren assists MRSEC leadership with key management aspects of the Center: trainee support; event and educational program planning/logistics; support of shared facilities operations and billing; coordination of MRSEC and IRG meetings; participant, faculty, affiliate, partner, donor and industry relations support; travel planning; processing of reimbursements; website maintenance; and center communications.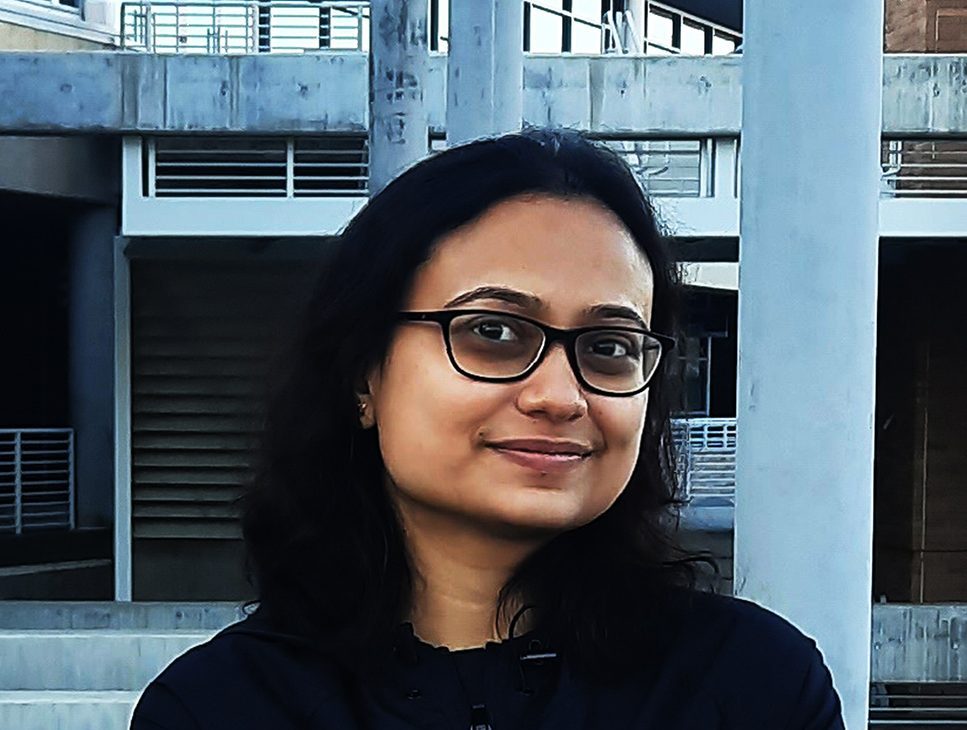 Debika Datta
IRG2 Trainee Leadership Council Representative
Debika is a postdoctoral researcher in the lab of Professor Jon Pokorski. Her current research focuses on fabricating biosynthetic materials by integrating genetically engineered cells into polymer composites. The aim is to develop materials that respond to stimuli encoded by genetic manipulation. Prior to joining the lab, she received her Doctoral degree from the Indian Institute of Technology Guwahati, India. During her PhD research she developed biocompatible gelators from short self-assembling peptides for applications in drug delivery and tissue engineering. In her spare time she enjoys photography, traveling, writing and painting.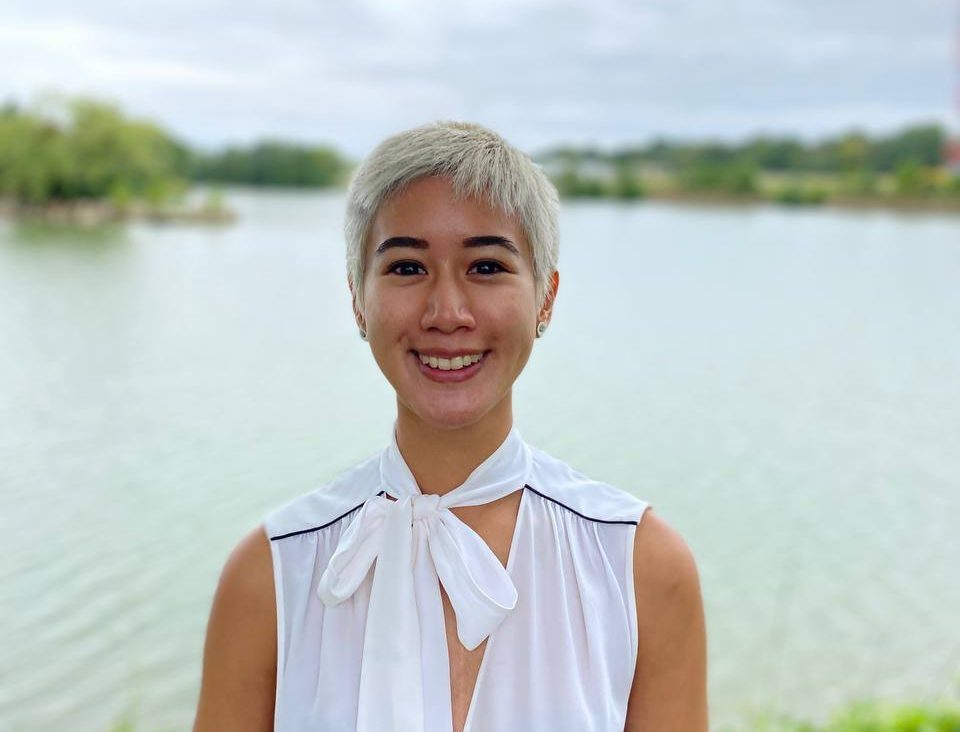 Alex Do
IRG1 Trainee Leadership Council Representative
Alexandria is a Ph.D. student in Professor Tod Pascal's group in the NanoEngineering department. She received her B.S in NanoEngineering from UC San Diego in 2020. Alexandria's current work involves understanding the entropy-driven structuring of water, and predicting the self-assembly of nanoparticles.