This summer camp will introduce the fundamental design principles and operation mechanisms of lithium-ion batteries, as well as techniques to fabricate and evaluate their performance. There are three key focus of this camp:

Materials and chemistry of lithium-ion batteries
Theory and modeling of cell operation
Fabrication, testing and performance evaluation
Application is now closed. Please check back for 2023 application guidelines in the coming months.
For questions, please contact Professor Ping Liu: piliu@eng.ucsd.edu and Professor Zheng Chen: zhengchen@eng.ucsd.edu
SPEC Battery Boot Camp Flyer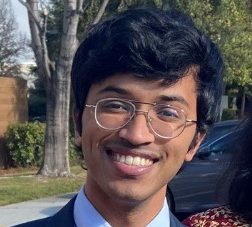 Delvin Cherian
BIO: Delvin is an undergraduate student at UC San Diego participating in the 2022 RIMSE summer school on batteries. Delvin is interested in batteries to further energy storage and make renewable energy more viable.
ORCID: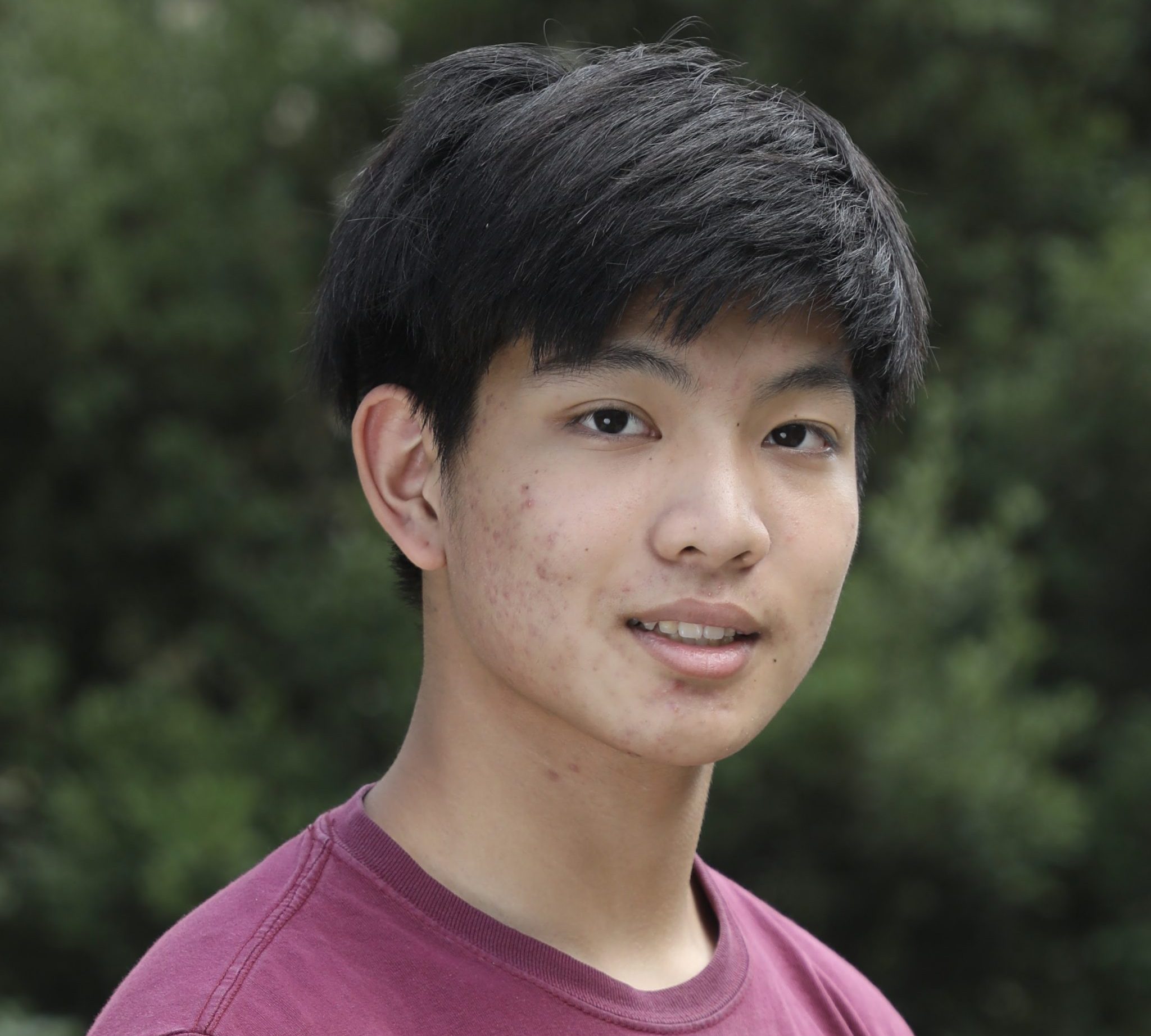 Brian Chu
BIO: Brian is an undergraduate student at UC San Diego (class of 2024) currently pursuing a degree in Chemical Engineering and Cognitive Science with specialization in Machine Learning. He is interested in batteries and nanomaterials. Outside of academics, his interests are F1, traveling, board games, sports, music, and video games.
ORCID: 0000-0002-6114-0213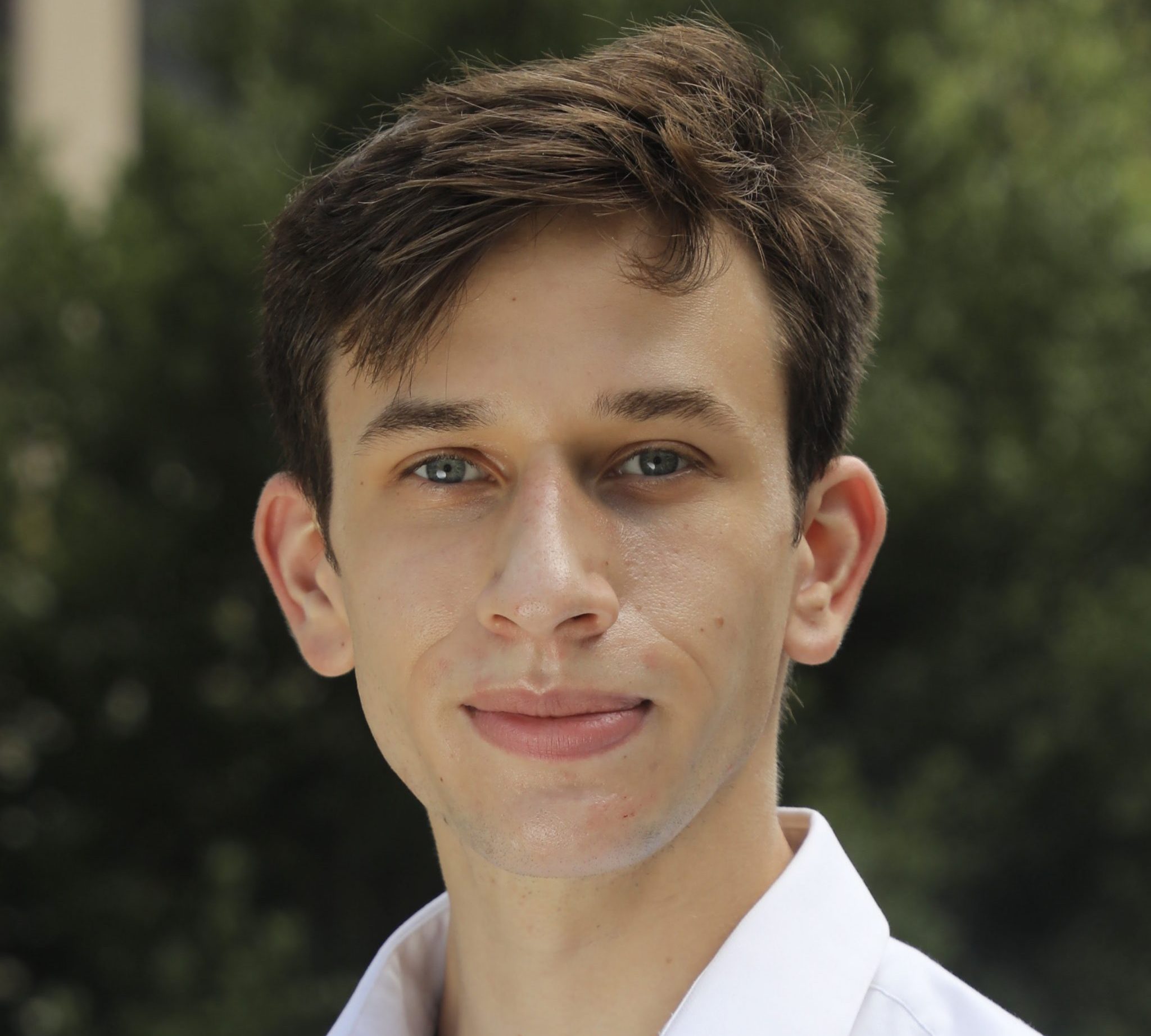 Simon Danitz
BIO: Simon is an undergraduate student at UC San Diego majoring in Materials Physics and minoring in Climate Change Studies. His research has been focused on various solid and gel-polymer electrolytes for application in long-cycling batteries.
ORCID: 0000-0001-9676-5363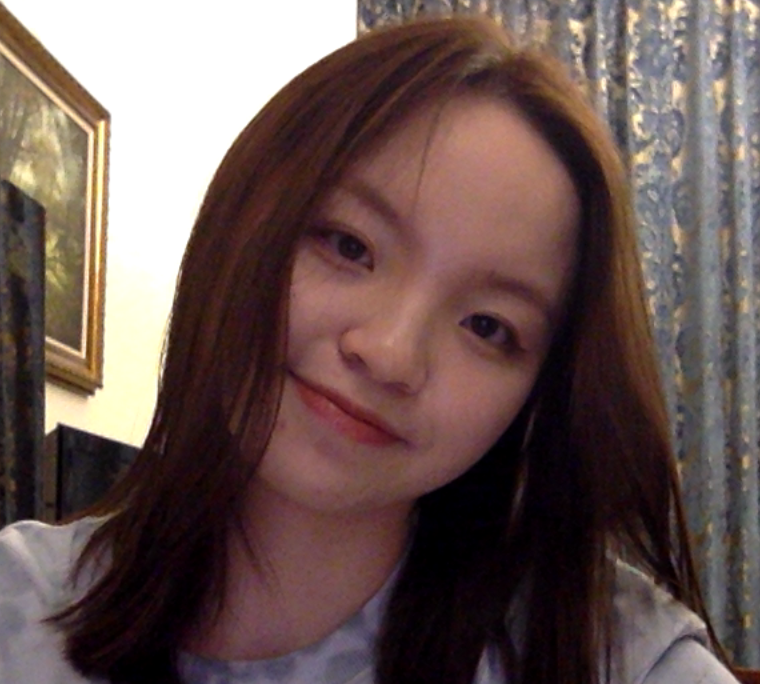 Jiaqi Feng
BIO: Jiaqi is an undergraduate student at UC San Diego majoring in Chemical Engineering (Class of 2023). She is participating in the SPEC Battery Boot Camp this summer. She is working in Professor Liu's group on Lithium-Sulfur batteries.
ORCID: 0000-0001-7307-0083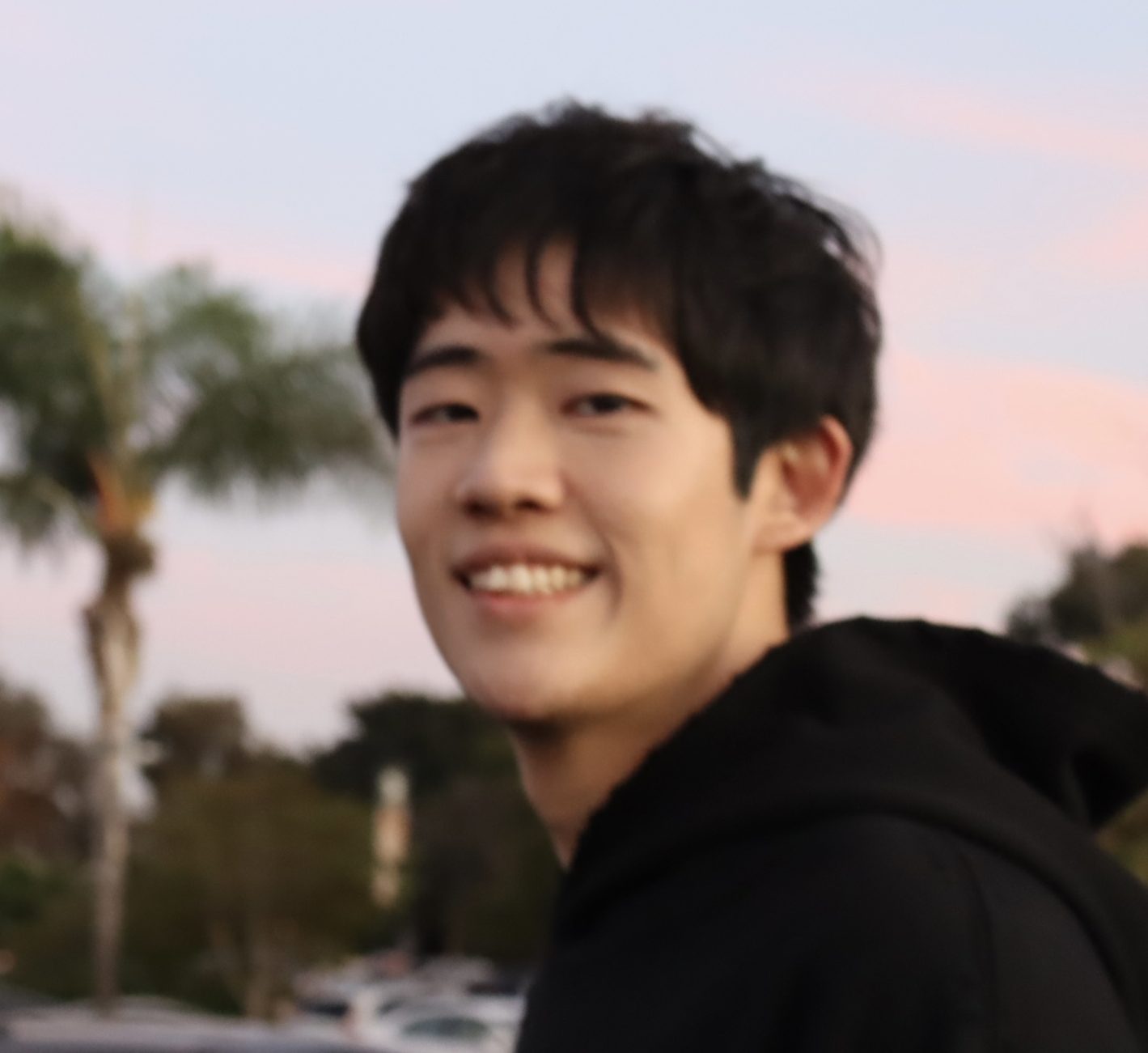 Yuanjun Sun
BIO: Yuanjun is an undergraduate student at UC San Diego, participating in the SPEC battery summer camp program. He is currently pursuing a degree in Chemical engineering with a specialization in nanotechnology. He is interested in sustainable energy and bio-nanotechnology.
ORCID: 0000-0002-5935-5469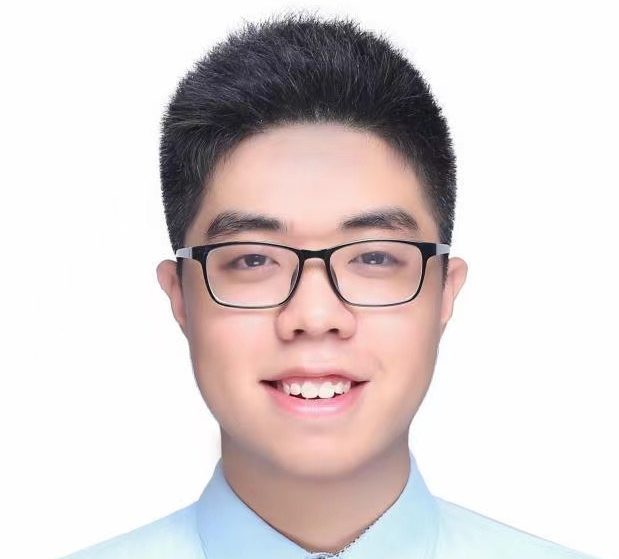 Cheng Tang
BIO: Cheng is an undergraduate student at UC San Diego (Class of 2024), participating in SPEC Battery Camp as part of the MRSEC RIMSE program. Currently he is pursuing an degree in electrical engineering with an interest in Electronic Devices and Materials. He wishes to explore more about battery technology and its huge potential as a fast growing, multi-disciplinary field.
ORCID: 0000-0003-4091-8433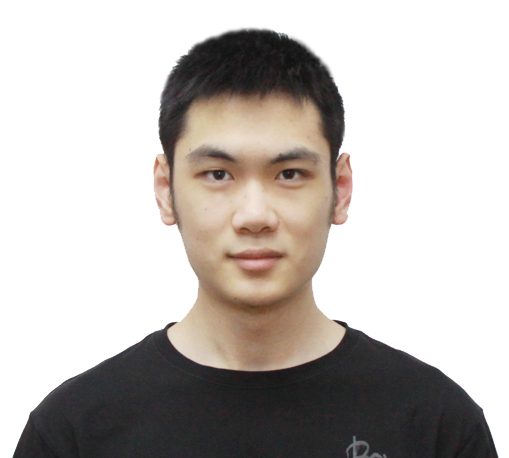 Yepeng Wang
BIO: Yepeng is an undergraduate Chemical Engineering student at UC San Deigo (class of 2023). At present, he is researching battery technology in order to lay a foundation for him to enter the new energy vehicle industry in the future.
ORCID: 0000-0003-4640-0790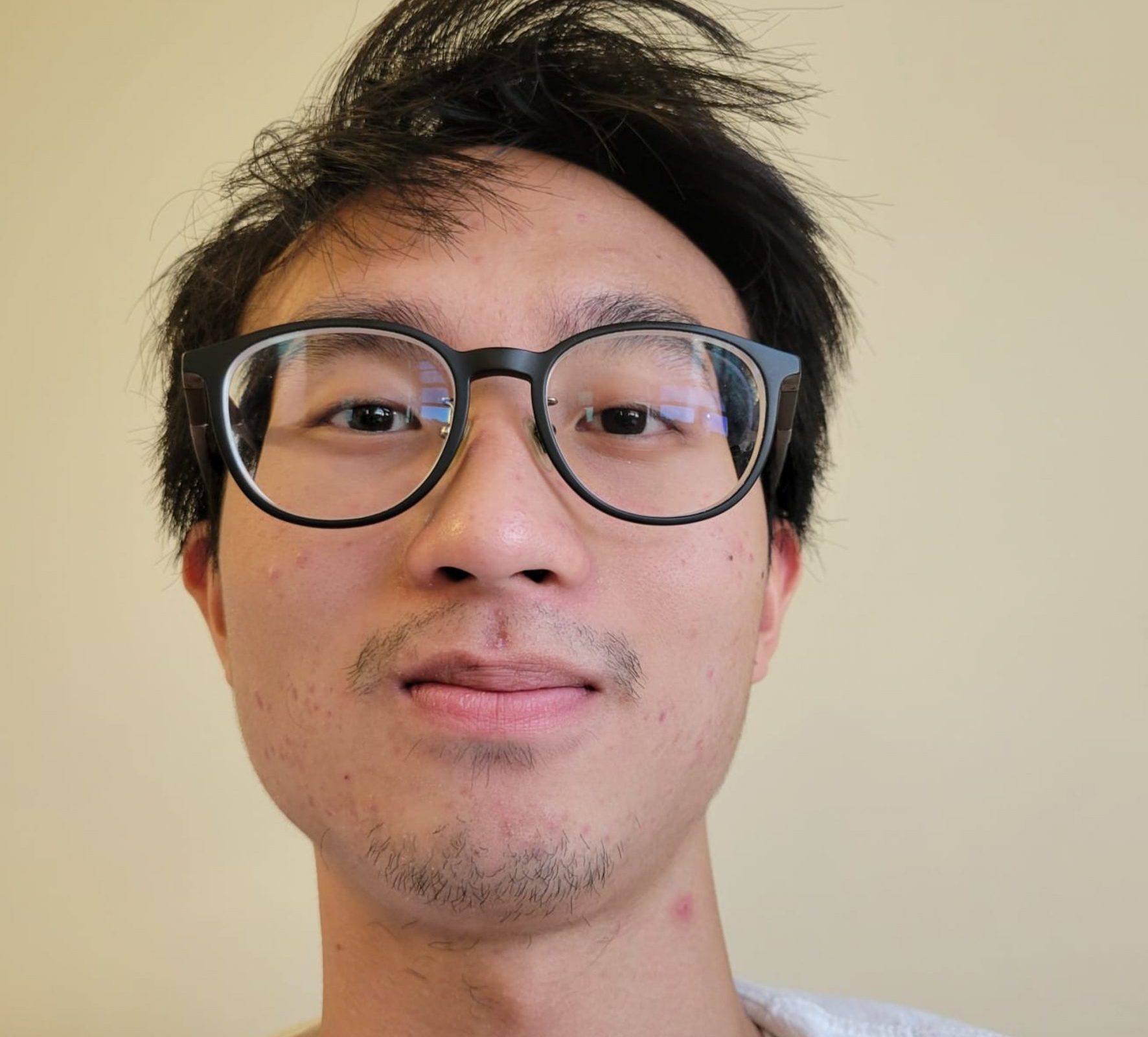 Jovan Yaputra
BIO: Jovan is an undergraduate Chemical Engineering major at UC San Diego (Class of 2024), participating in the Summer Battery Camp (SPEC). Since high school, he has always been interested in renewable energy and has been doing several research in that industry. He was introduced to the lab as a participant in the 2022 SPEC Program to further his specialization. He spends most of his time playing badminton and games during his free time.
ORCID: 0000-0001-8109-0922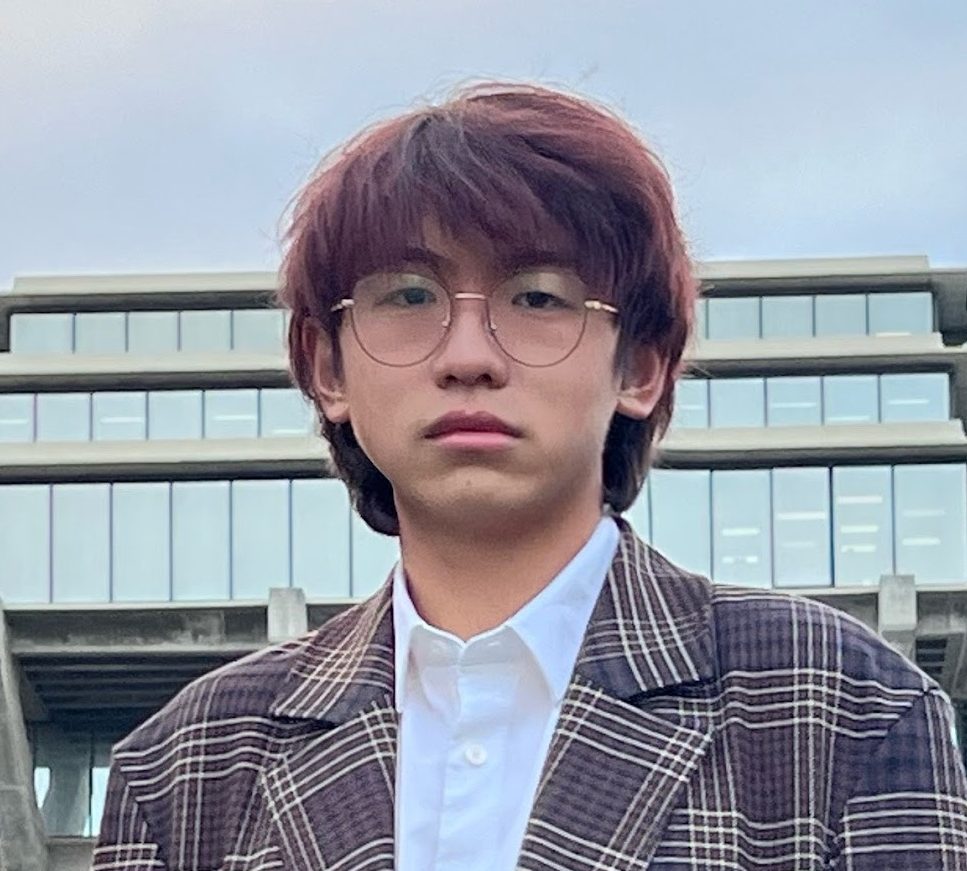 Kunpeng Yu
BIO: Kunpeng is a fourth-year undergraduate student majoring in Chemical Engineering. He is currently working in Prof. Chen's lab on Lithium-ion batteries. He is also participating in the MRSEC summer school on Batteries.
ORCID: 0000-0001-6154-2178